As with any construction project, installing a fence requires a written plan in order to achieve quality and aesthetic results. There are a many sources of information about fence installation such as tips through online articles, videos, books, professional assistance, and of course, experience.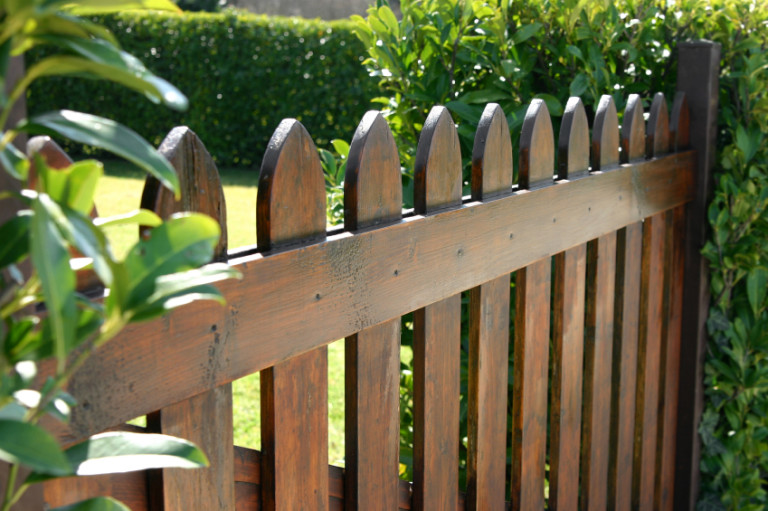 As fencing suppliers in Sussex County, we help property owners in planning for a fence install. When building a new fence, you need to consider the location, building codes and utility lines. Other considerations are identifying and marking land boundaries as well as informing the adjacent property owner that installers will be building a fence. This eliminates unnecessary misunderstandings between landowners.
There are several types of fences that you can choose from including:
Vinyl or PVC fencing
Wood Fence
Aluminum Fence
Chain Link Fence
Barb Wire
No matter what type of fence you choose the tips and steps for installation is always the same.
Installation steps
There are several types of fences and each type has different installation steps. Below is listed a few basic steps that an installer should consider before starting a new project.
Establish the location of all posts
Measure the location and mark the area.
Start digging to make holes for posts to proper depth.
Mix and pour cement and secure the post in cement. Allow 24 hours to dry.
Attach fence panels, secure gate and finishing hardware.
The key to installation of your new fence is proper planning. Start by choosing the fence type. Then measure the area for posts and gates. Purchase the materials and organize the proper tools.
Posts are the foundation of fencing construction. Once the holes are measured and dug, pour the cement footings and place the posts at the appropriate height. Once they cure in place, the rest of the construction will fall into place fairly easily. Installation of gates is one of the last components of fencing installation. If the posts are measured properly, installation of the gates will have minimal issues.