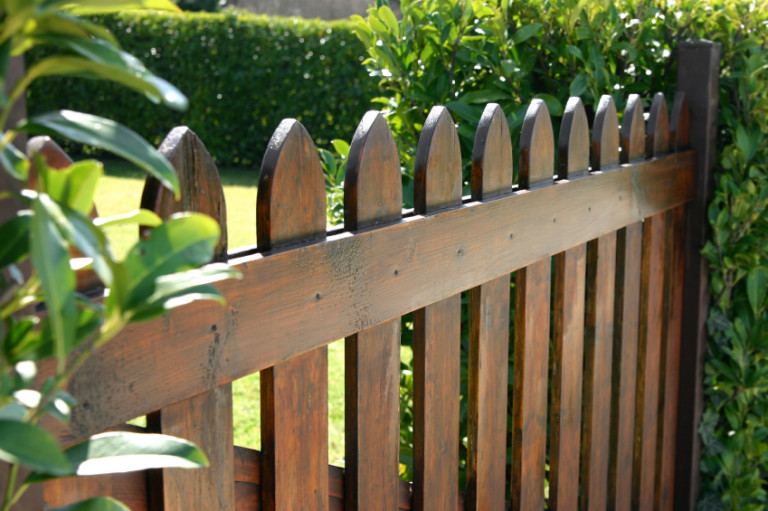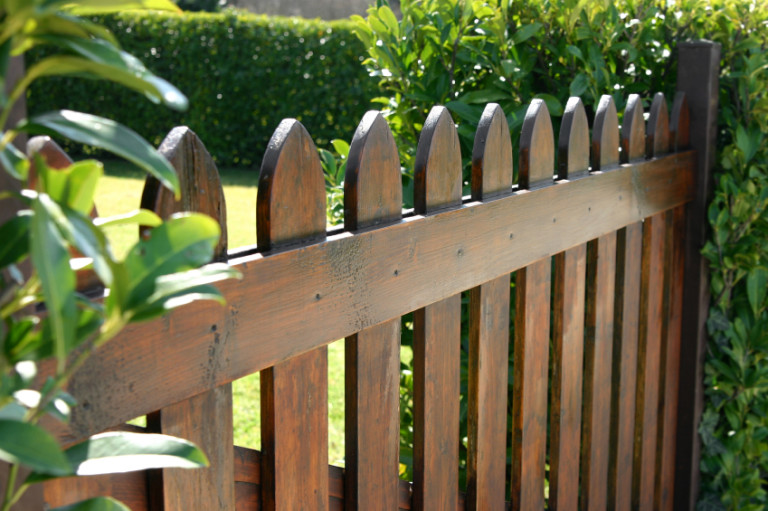 Types of Fencing We Install
When you hear the word fence, what comes to mind is a wooden fence, much like from a picturesque little house from the countryside with miles and miles of fence. There are a many options to choose from such as Western Red Cedar, White Oak, white cedar and tropical hardwood.
Horizontal rails and cedar vertical boards are one of the most sought after designs in New Jersey. It is naturally rot and decay resistant, which makes it easy to maintain without the need of chemical treatment. There are several options including:
Spaced Fences – as the name suggest, there is space between the boards. Examples are spaced picket and shadowbox.
Privacy Fence – Choices are solid board, basket weave, tongue and groove, stockade and lattice top.
Decorative styles – these type of fencing are used to define property lines in a stylish manner. Choices include split, rail, slip board and English Hurdle.

Most fencing designs available in wood style are also available in PVC and vinyl. Vinyl can easily resemble the texture of natural wood grain. There are many advantages with vinyl and PVC fencing such as easy maintenance and weather resistance.

A wide range of affordable services for vinyl on various styles and grades. Our experts will be more than happy to discuss with you the advantages of vinyl fencing. Much like wooden fencing, vinyl and PVC styles include privacy, alternating picket, semi-private, picket top and open picket options.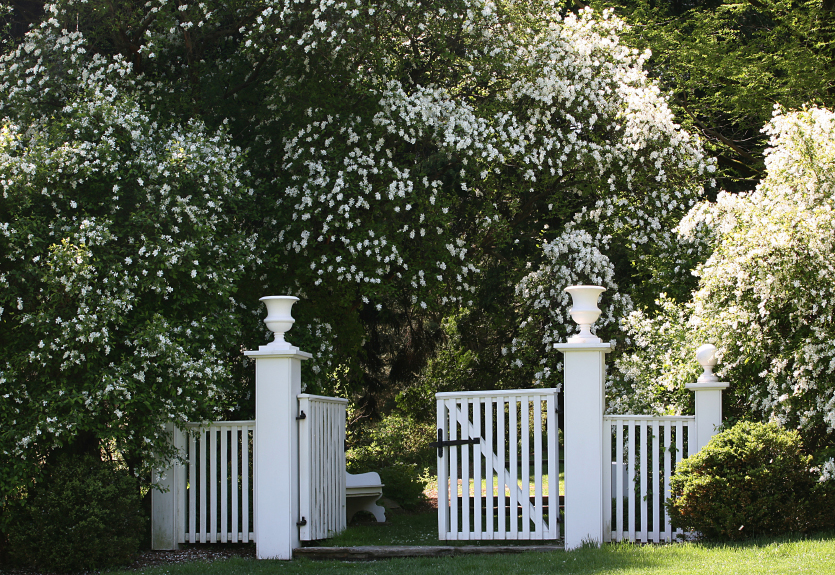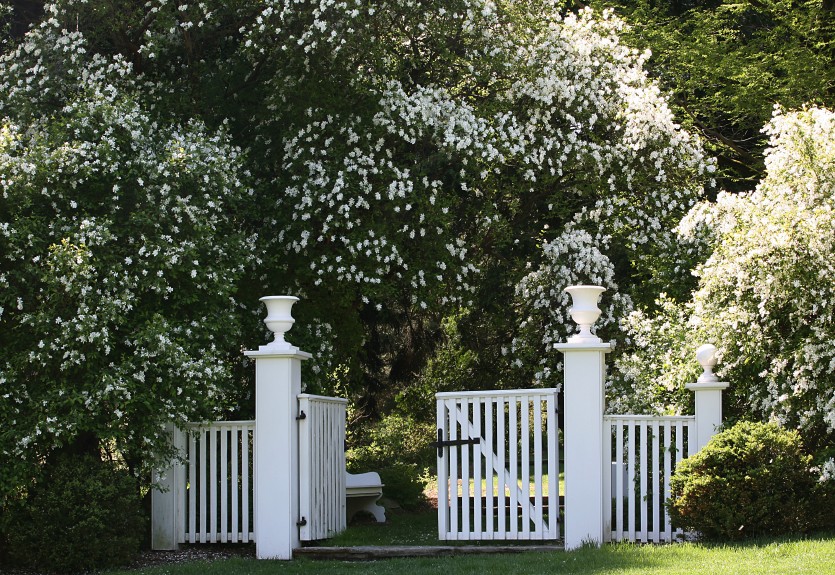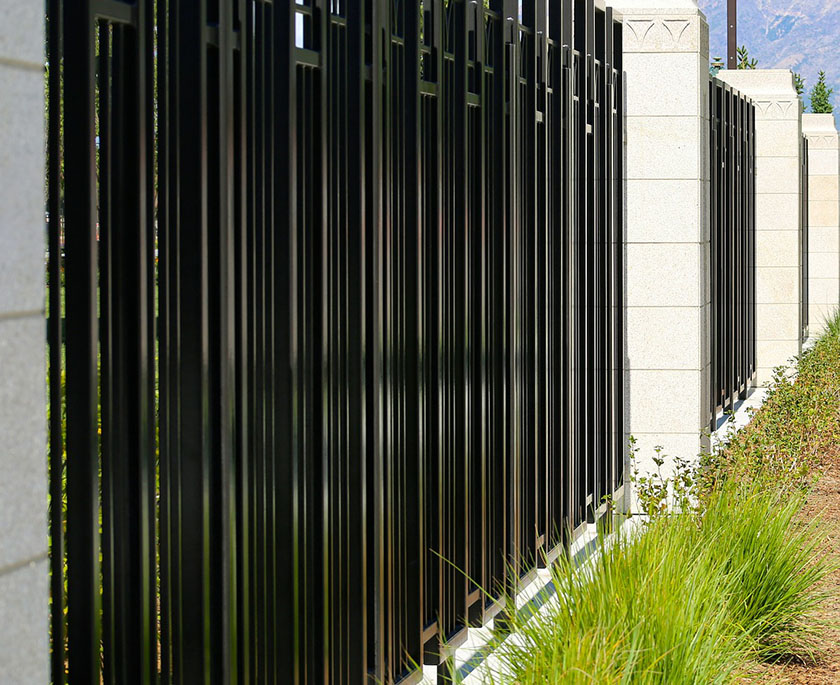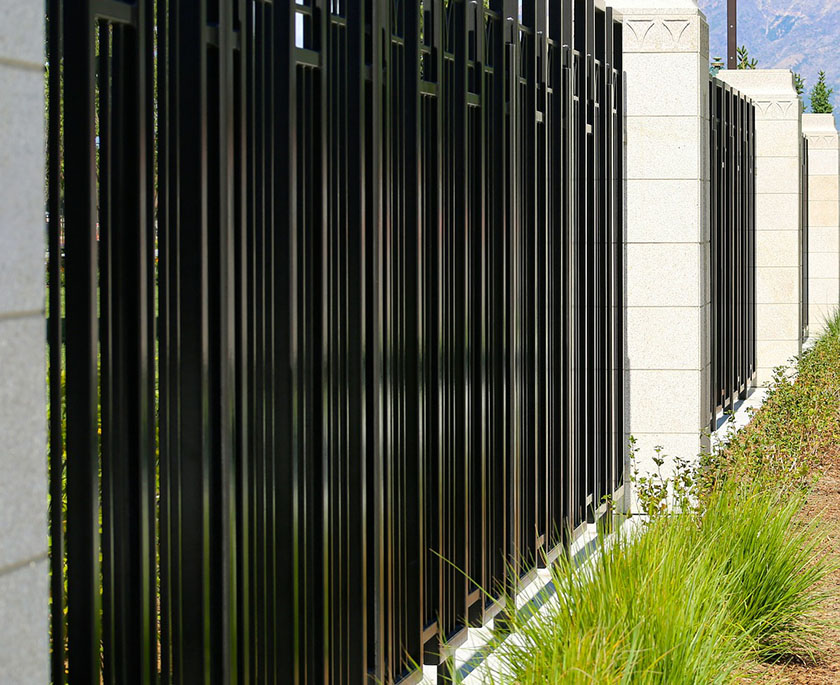 Property owners can now achieve the design of a wrought iron at a very affordable price and with very little maintenance. Its easy installation make aluminum fencing a favorite among property owners while also adding value to property.
Aluminum Fencing Options:
• Residential - many choices with a wide array of colors, height and designs available for homes, gardens, backyards and barns.
• Commercial - since it is stronger, cost-effective and easy to maintain, many businesses choose aluminum fencing.
• Industrial - commonly used in parks, schools and airports, this application is heavy and durable.
• Concealed Fasteners - This option conceals screws and fasteners from view.
Learn more about the different aluminum fencing uses and free pricing. Call to speak with our fence specialists.
Chain link fencing is cost-effective and is commonly used at schools, parks and construction sites. It is very durable and very functional since it stays rust-free for many years. It is made of galvanized or stainless steel material which is needs very low maintenance.
Property owners also have the option to add color to their property by using vinyl coated steel chain link.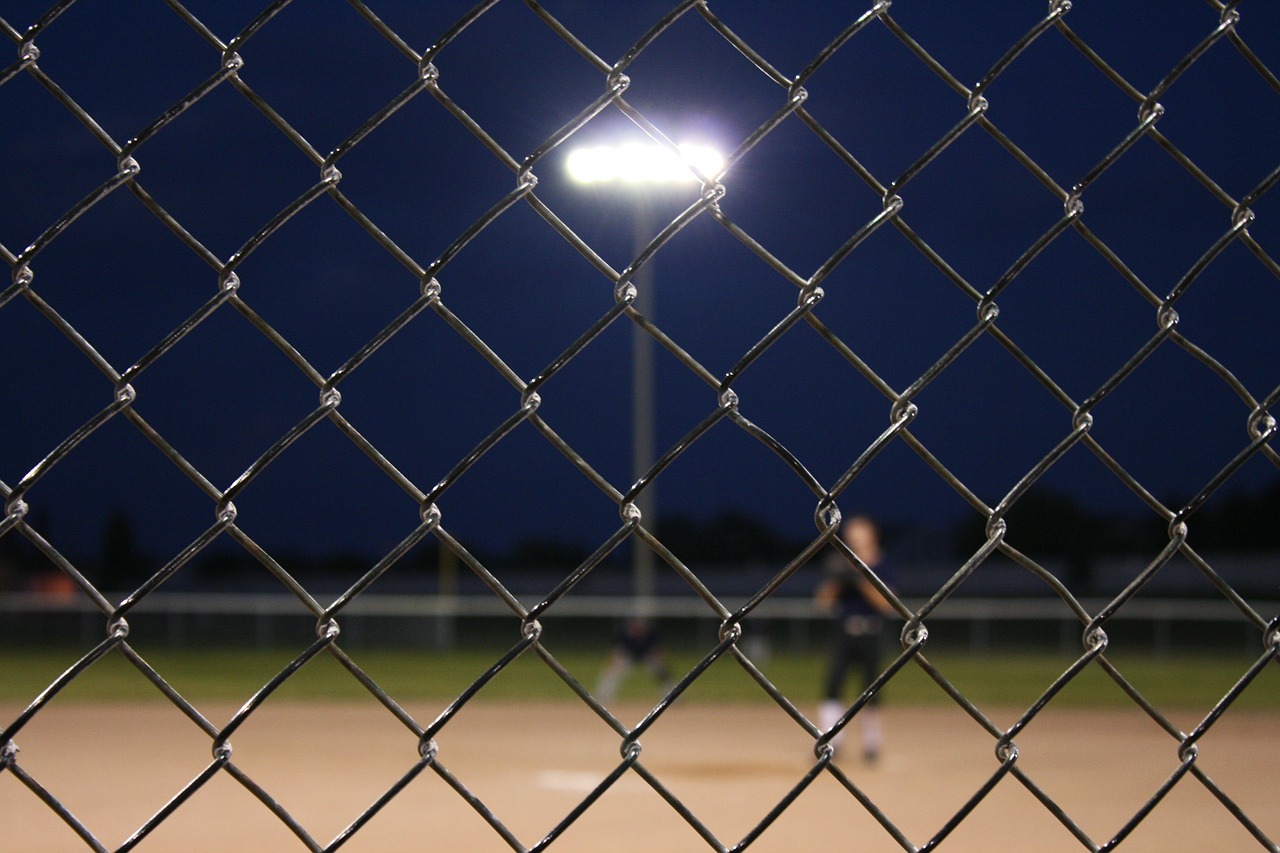 For free quote on your fencing project, call Fields Fence at (973) 233-4740

Bloomfield, NJ 07003
(973) 233-4740
Essex County: Bloomfield,Nutley,Rutherford,Lyndhurst, East Rutherford, Montclair

08003, 07110, 07070,07073
Essex County Building Departments & Permitting Information
Townhip Of Nutley
1 Kennedy Drive
Nutley NJ 07110
(973) 284-4957
Borough Of Rutherford
176 Park Aveneue
Rutherford NJ 07070
(201) 460-3010
Lyndhurst Building Department
367 Valley Brook Avenye
Lyndhurst NJ 07071
(201) 804-2457
Township of Montclair
205 Clairmont Avenue
Monclair, NJ 07042
(973) 744-1400
Cities & Counties We Service