Types of Fencing We Install
When it comes to wood fencing, property owners have a wide selection including pine, spruce, fir, redwood, cedar and cypress. Many people decide on cedar and cypress due to its natural rot and insect resistance.
These types of wood offer long-lasting durability. Some home & business owners decide on pine, fir and spruce because of its affordability, and our fence installers offer treatment options to prevent insects and provide weather and moisture resistance.
Uses for Wood Fences

•    Privacy fencing: wood is often used for demarcation and boundary lines to keep children & pets inside while deterring other people and animals from entering a property.
•    Perimeter fencing: provides a means to mark property lines.
•    Aesthetic function: enhances the beauty of any home, building or property.
•    Swimming Pool Fences: Protects and provides an extra layer of protection to keep small kids and pets from unsupervised entry to swimming pools. Many local ordinances require pool fencing for homes & businesses.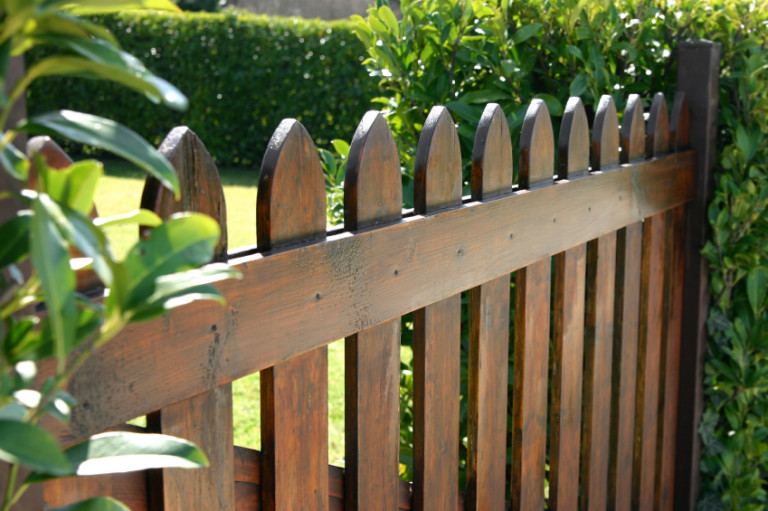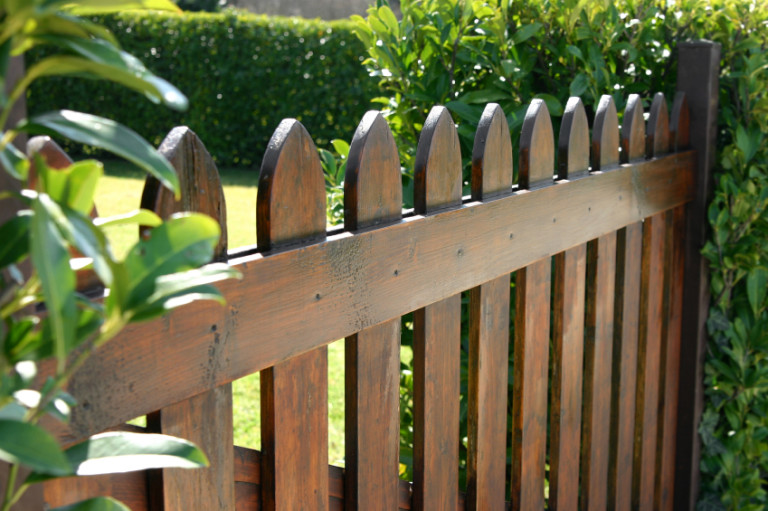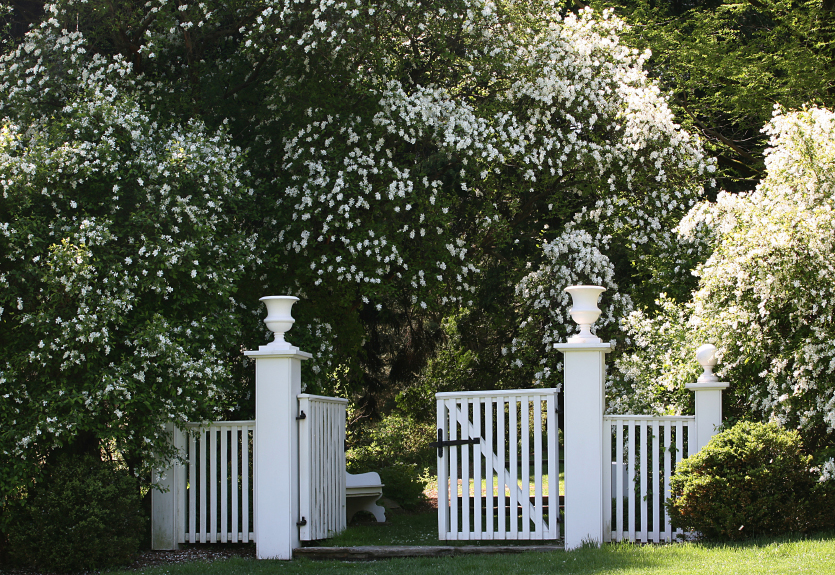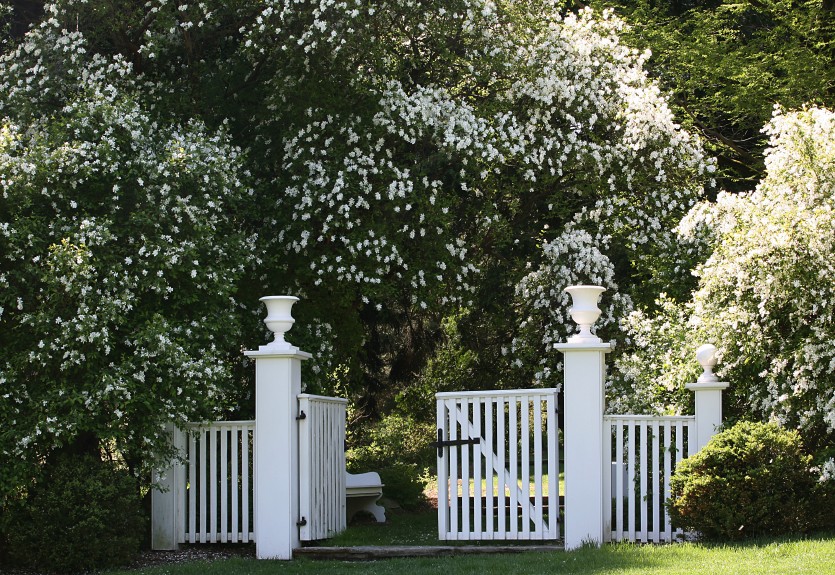 Vinyl or PVC fencing offers a popular alternative over wood due to attractive pricing and low maintenance requirements. Choose various heights, caps, railings, and styles. In fact, many wood fence structures may be re-created in vinyl to give the same great looks and added durability.
Our vinyl fence installers offer a wide variety of vinyl designs including: 
•    Semi-private fence
•    Post & Rail
•    Pergolas
•    Trellis
•    Picket top and open picket
Non-corrosive and very lightweight, many business and homeowners choose aluminum for its durability and affordability. Aluminum fencing resists weathering and has very low maintenance needs, making it very easy to clean.
The most important function of an aluminum fence is it has rack-able fence sections, meaning it will adjust to the slope or rise-and-fall of your land without gaps at the bottom of the fence.
This unique features makes the material a popular choice among residential and commercial property owners.
Options for Aluminum Fence Designs

• Homes – aluminum provides a uniform look especially popular for residential neighborhoods. With many colors, heights and designs to choose, homeowners can customize their fence to match the look of their home and landscape.
• Businesses - Because of its durability and weather resistance, business owners often decide on aluminum fences. Colors and styles make it ideal for just about any retail, warehouse or other commercial property.
• Industrial - Whether a sports arena, airport, school or park, aluminum fences establish safe, protective barriers for the properties they surround.
• Decorative or Ornamental fencing - transform any landscape with decorative aluminum fences. Give us a call today to learn more!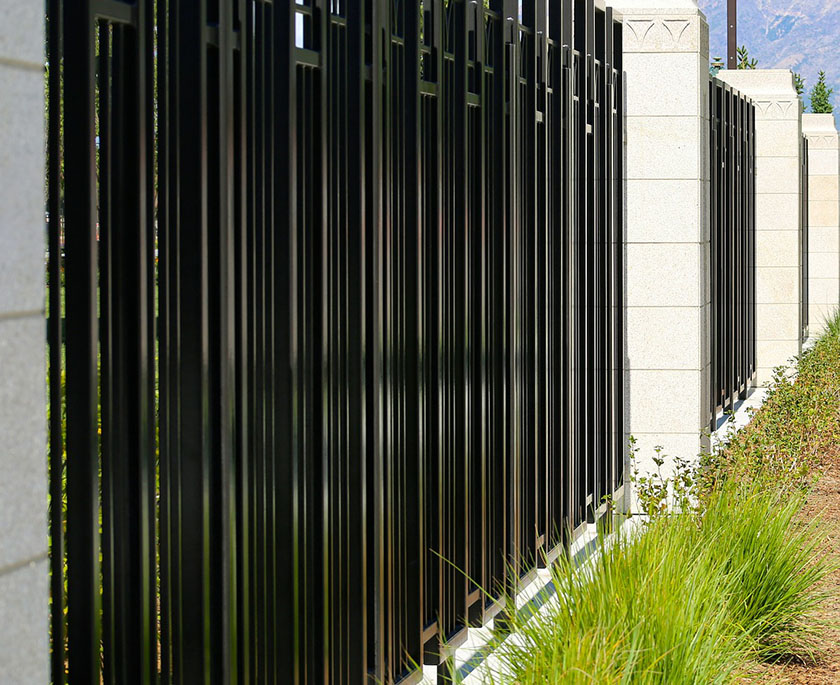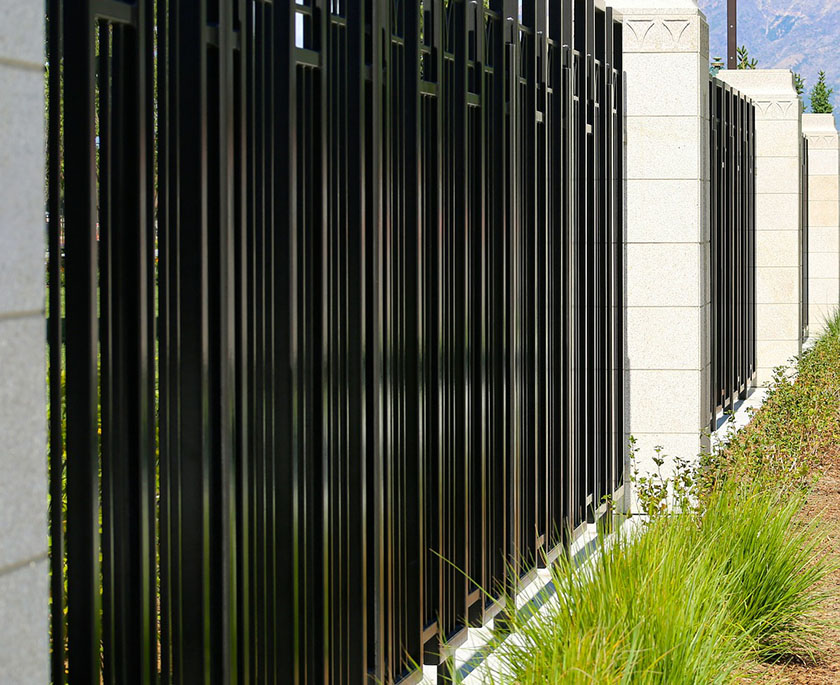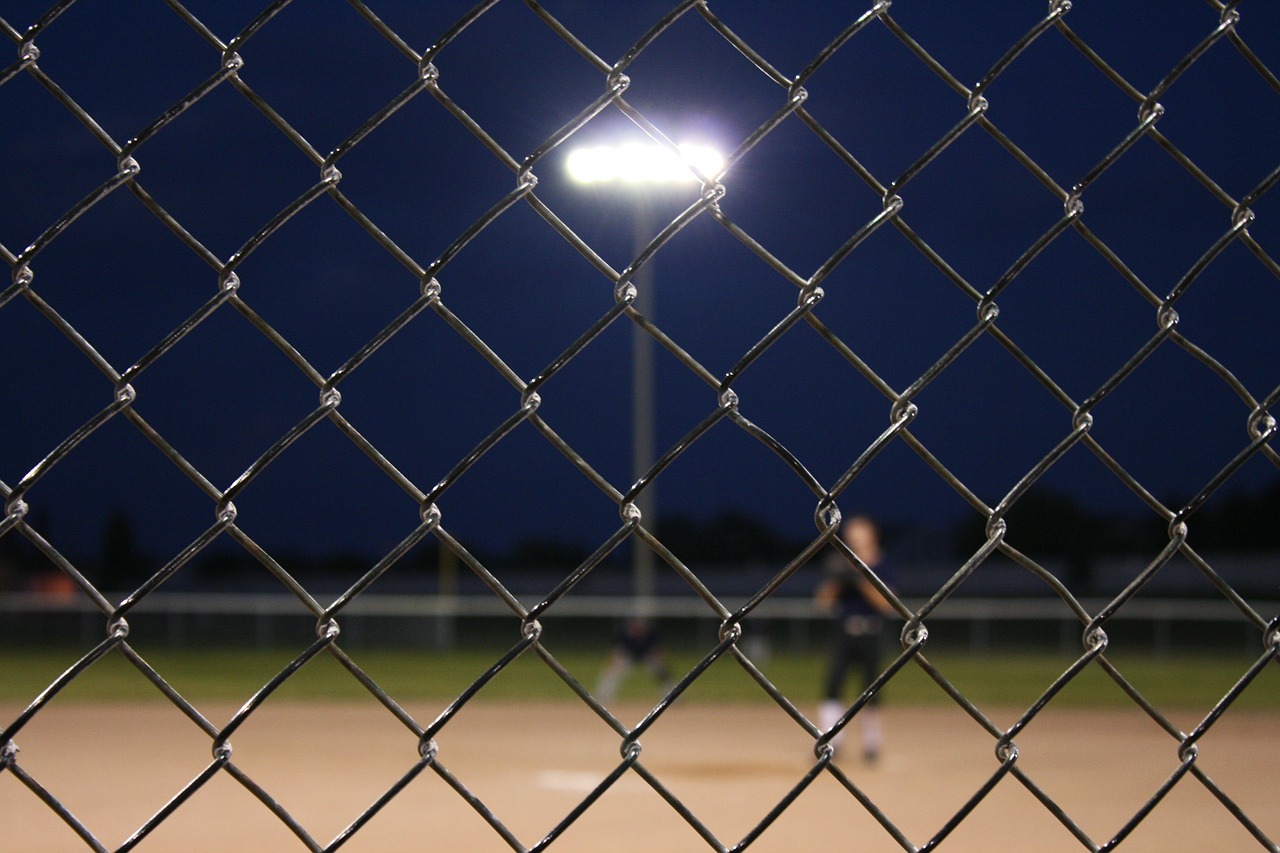 Made of galvanized or steel, chain link is a popular choice for tennis courts, schools, parks and industrial area. It is easy to maintain and durable making it very cost-effective.
Chain link fences promote privacy and prevent people and animals from getting in or getting out. Chain link and really any fence offers the following features:
•    Privacy – to keep out prying eyes and offer security.
•    Farm & Ranch Fencing - to protect livestock from predators or theft and to keep livestock from breaking out.
•    Decorative Fence - ornamental styles offer beauty to any landscape.
•    Boundary Fencing – used to demarcate real property.
•    Railings - provide protection to keep people from falling into dangerous areas or from heights such as in train stations, buildings and malls.
For free fence quote, give us a call at (732) 844-8222

   Bridgewater, NJ 08807
  (732) 844-8222
Somerset County: Bridgewater, Raritan, Martinsville, Somerville, Manville, Bound Brook, Pluckemin, Zarephath, South Bound Brook, Liberty Corner, Warren, Middlesex, Bedminster, Basking Ridge, Dunellen, Flagtown, Somerset

08807, 08869, 08836, 08876, 08835, 08805, 07978, 08890, 08880, 07938, 07059, 08846, 07921, 07920, 08812, 08821, 08875

Somerset County Local Building Departments for Building Codes & Permitting

Raritan Township
One Municipal Dr
Flemington, NJ 08822
Phone 908-806-6100
Somerville
25 West End Ave.
Somerville, NJ 08876
Phone: 908-725-2300
Bound Brook
230 Hamilton Street
Bound Brook, NJ 08805
732-356-0833
Warren Municipal Building
46 Mountain Blvd
Warren NJ 07059
908-753-8000
Bernards Township
277 South Maple Ave
Basking Ridge NJ 07920
908-766-2510
Borough of Middlesex
1200 Mountain Avenue
Middlesex, NJ 08846
Phone: 732-356-7400
Bedminster Township
One Miller Lane
Bedminster NJ 07921
908-212-7000
Borough of Dunellen
355 North Avenue
Dunellen, NJ  08812
732-968-3033
Cities & Counties We Service