Why Fields Fence?
If you find yourself confused over what should be the best fence for your property, then call Fields Fence.
Our experts will discuss with you the different fencing options we offer and the corresponding pricing that will fit your budget.
By knowing more about your property, our experts can give you the best option. Then all you need to do is just relax and choose.
More commonly used for horse barns and farms, wood fencing is a classic property barrier. It offers an authentic look that enhances the appearance of your property. Popular examples of wood fences are picket fences, lattice, red cedar spindles, gates, pergolas and shadowbox.
Redwood, spruce, fir, cypress, cedar are just some of the popular choices for wood fencing. Cypress and cedar are popular because they have natural oils that protect from insects while resisting rot.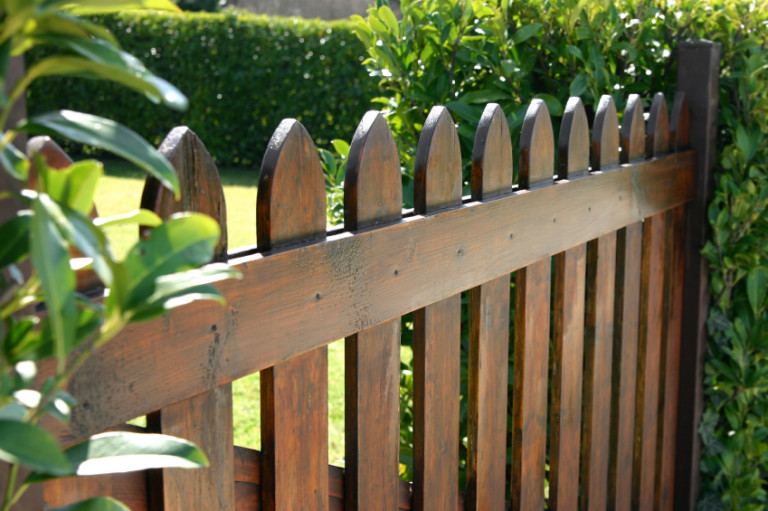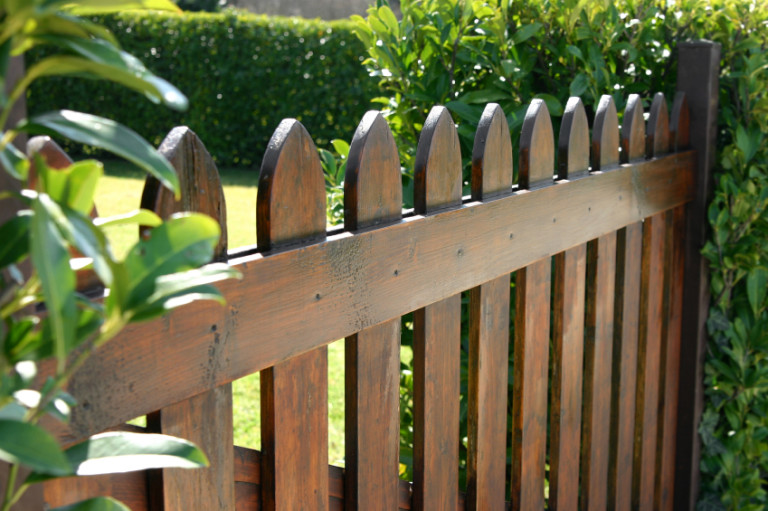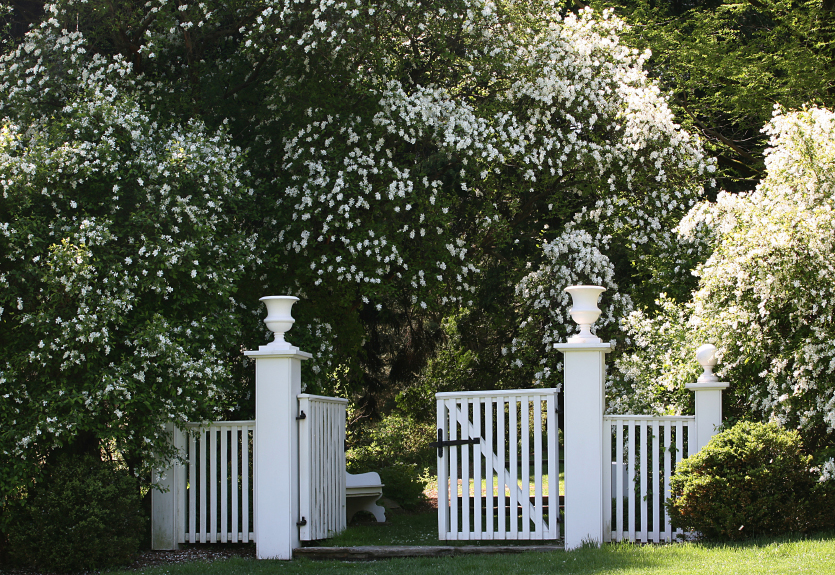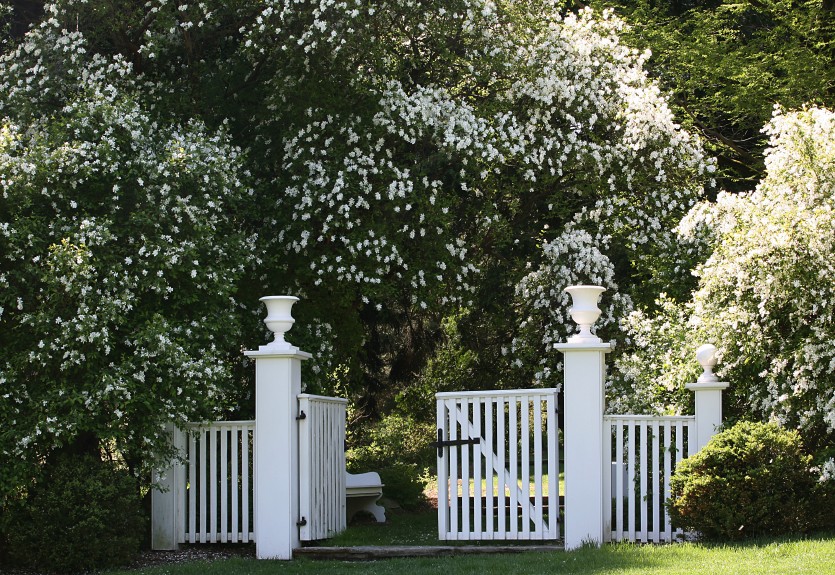 Property owners choose vinyl or PVC fencing for its long-lasting durability and low maintenance requirements. Because of its popularity and high demand, manufacturers continue to develop newer vinyl fence products that offer even more durable features.
This new technology includes added protection for the material due to the harmful effects of direct sunlight, rain and snow.
Our vinyl fence installers offer a wide variety of vinyl designs including: 
•    Semi-private fence
•    Post & Rail
•    Pergolas
•    Trellis
•    Picket top and open picket
Aluminum fencing works well for both residential and commercial use. It is very easy to clean, weather resistant and cost-effective compared to other materials.
Aluminum fence installers use this type of fencing for:
• Homes – aluminum provides a uniform look especially popular for residential neighborhoods. With many colors, heights and designs to choose, homeowners can customize their fence to match the look of their home and landscape.
• Businesses - Because of its durability and weather resistance, business owners often decide on aluminum fences. Colors and styles make it ideal for just about any retail, warehouse or other commercial property.
• Industrial - Whether a sports arena, airport, school or park, aluminum fences establish safe, protective barriers for the properties they surround.
• Decorative or Ornamental fencing - transform any landscape with decorative aluminum fences. Give us a call today to learn more!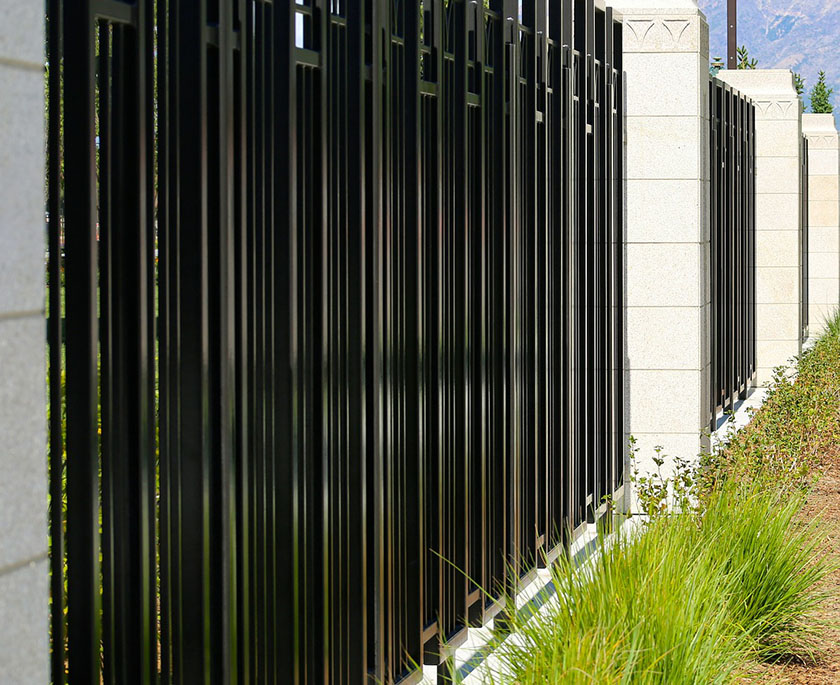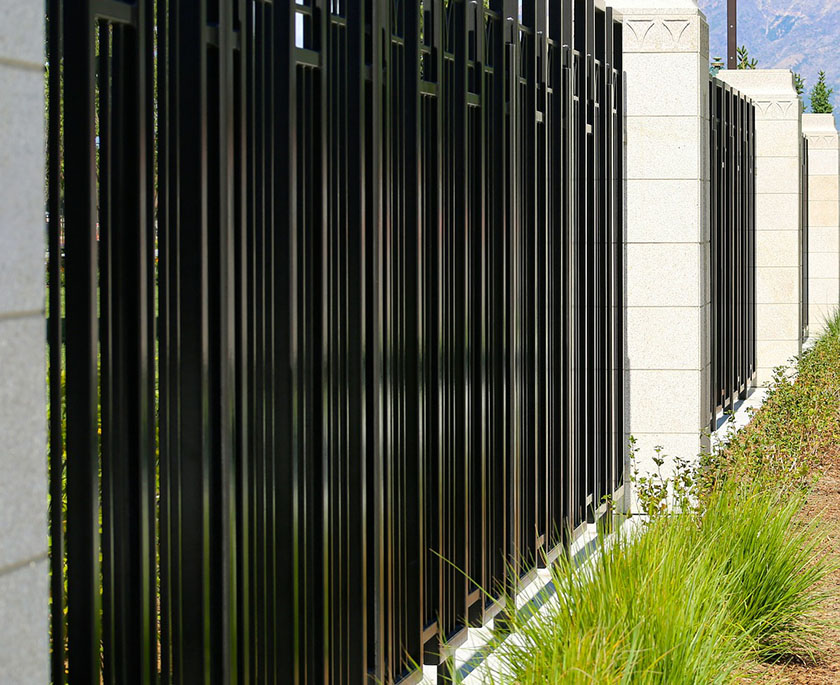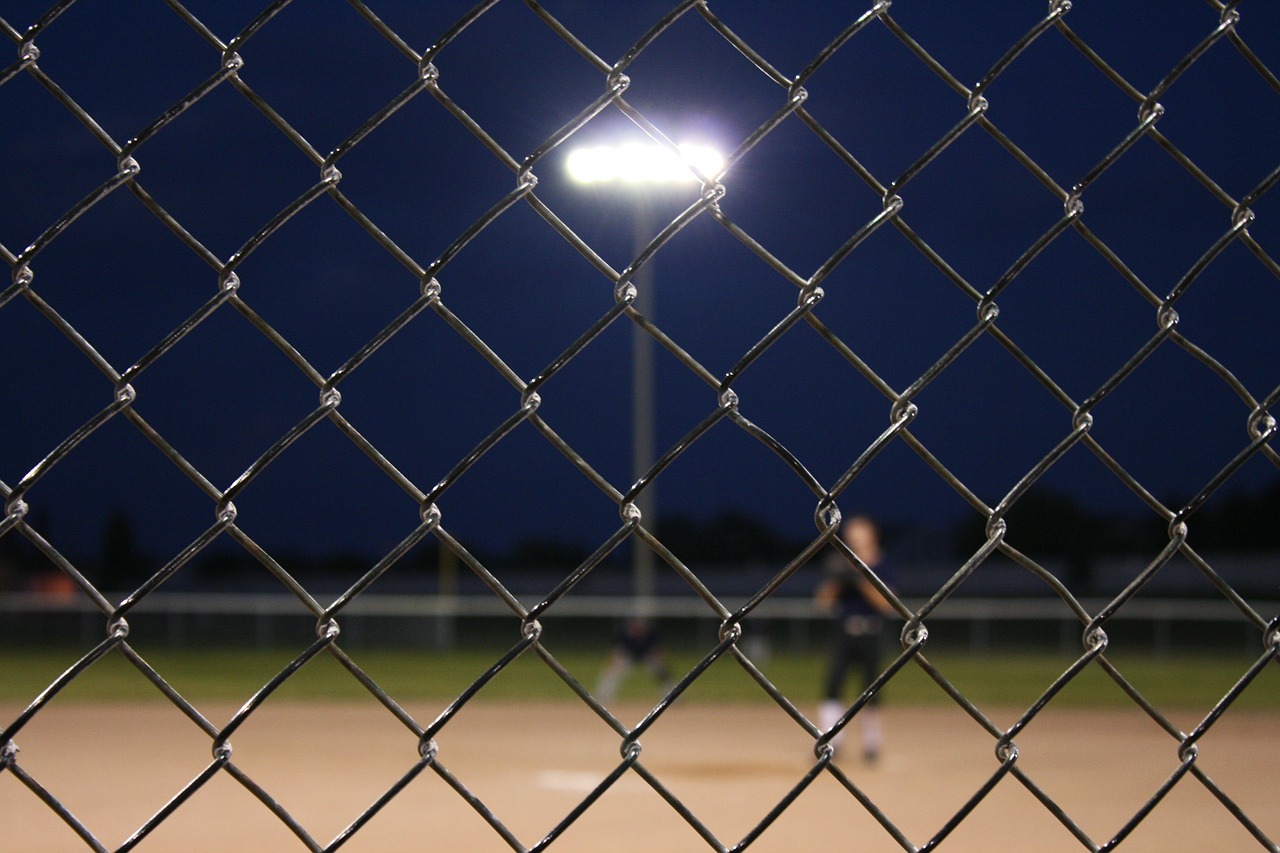 Chain link fences surround many properties used frequently by the general public and private property owners including school yards, parks, tennis courts and sports arenas. Because it is easy to maintain and also long lasting, chain fences are easy on budgets.
Additionally, chain link fencing offers security and protection when you need it most for such needs as:
•    Privacy – to keep out prying eyes and offer security.
•    Farm & Ranch Fencing - to protect livestock from predators or theft and to keep livestock from breaking out.
•    Decorative Fence - ornamental styles offer beauty to any landscape.
•    Boundary Fencing – used to demarcate real property.
•    Railings - provide protection to keep people from falling into dangerous areas or from heights such as in train stations, buildings and malls.
Give Fields Fence a call at (856) 942-1778
for answers to questions or for free estimate on your fencing project.


   Cherry Hill, NJ 08002
  (856) 942-1778
Camden County: Cherry Hill, Collingswood, Maple Shade, Haddonfield, Merchantville, Camden, Glassboro, Pitman, Richwood, Clayton, Sewell, Gloucester

08002,08034,08108,08052,08033,08109, 08101,08103,08104, 08028,08071,08074,08312,08080

Camden County Local Building Departments for Fence Code Information and Permits
Cherry Hill Township
820 Mercer Street
Room 205
Cherry Hill, NJ  08002
Phone: 856-488-7855
City Of Camden
520 Market Street
Camden, NJ 08101-5120
Phone: 856-757-7032
Borough of Glassboro
1 South Main Street
Glassboro NJ 08028
Phone: 856-881-8140
Cities & Counties We Service