Call Fields Fence for free fencing estimate: (201) 897-7117

There are many options available when choosing wood fencing for your home or commercial property. Wood fencing is available in many types including western red cedar, pine, oak and hemlock. Many come pre-treated to protect from rot due to moisture and insects.
Styles include picket fences, split rail, standard board, solid board, slip board and stockade style. Choose decorative lattice tops for a more ornate look. Wood fences come in numerous sizes ranging from 3-8 feet high.
To enhance the curb appeal of your property, consider adding a gazebo, arbor, trellises and custom gates.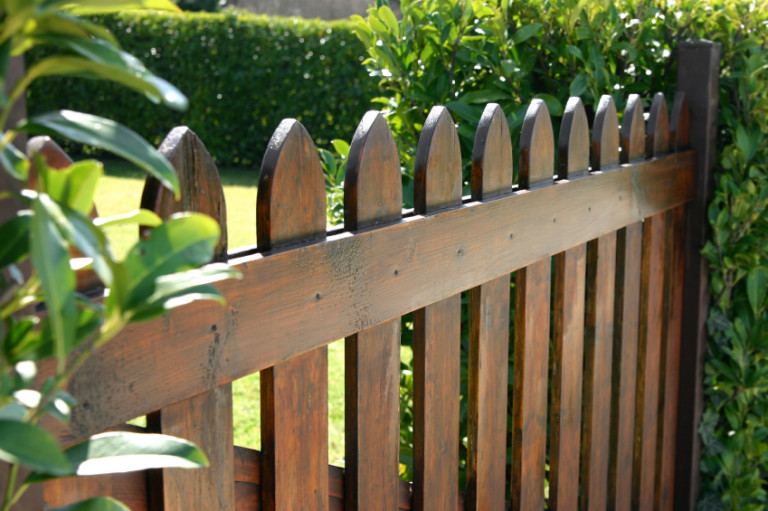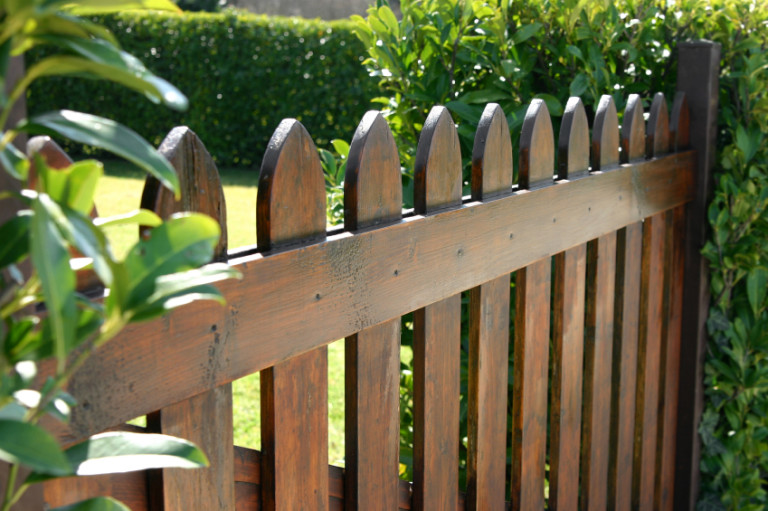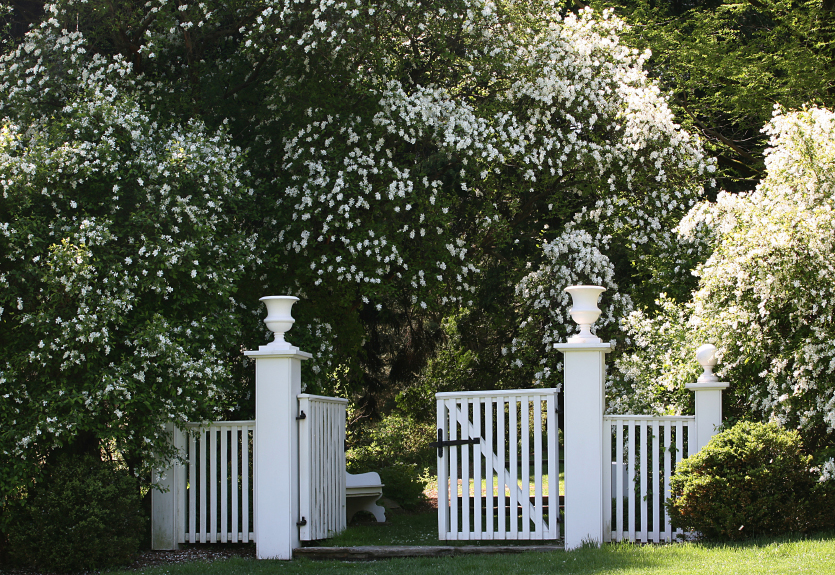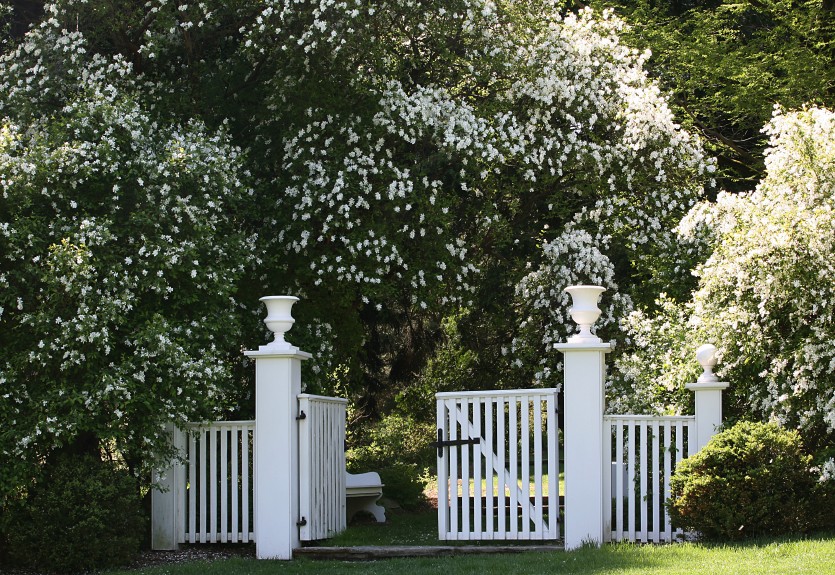 The choices for vinyl fencing continue to grow. Anything available in wood is now available in vinyl and more. There are new styles that have the look of stone. Colors selection is increasing rapidly as well. Where once, most vinyl was available in white, there are now various shades including the look of dark wood stains in rich walnut.
The unique advantage of vinyl is durability. You don't need to worry about insects or moisture causing damage. With some of the new products for securing wood posts, you no longer have to use concrete. There are many new systems that help with post installation reducing labor and time.
Arbors, trellises, pergolas and gates come in vinyl. Sizes and style options make vinyl fencing an outstanding option for gardens, pools, perimeters and borders.
Aluminum Fence offers a cost-advantaged alternative to wrought iron while having additional benefits. Color options include black, bronze, white and green. Various height and design options provide custom solutions for borders, entrance areas, pools, gardens and more.
Aluminum is easily modified with curves and angles. You can have posts installed around curved areas of your pool or backyard garden. If you have slopes on your property aluminum fencing can follow the contour of the ground.
If you have pets, you can also have a safety mesh installed to prevent them from getting out. Installation is generally completed with stainless steel clips that are hidden out of sight. Be sure to check local fence codes in your town. Aluminum fencing can be easily installed to meet all local codes.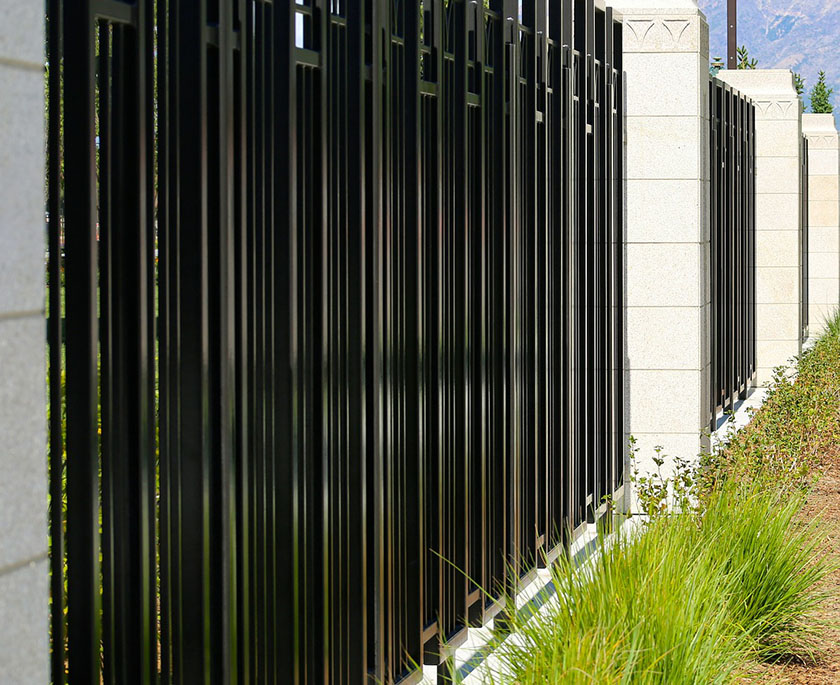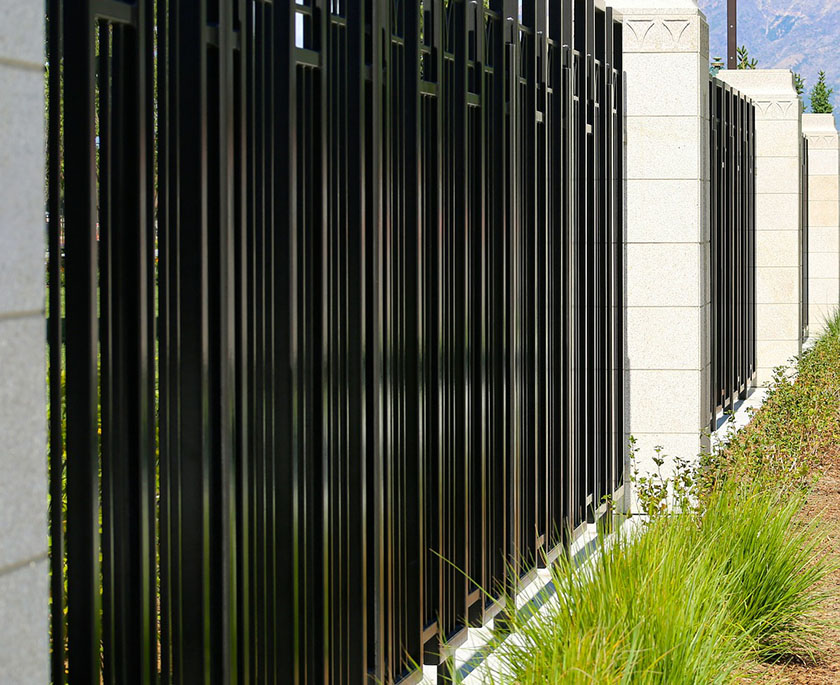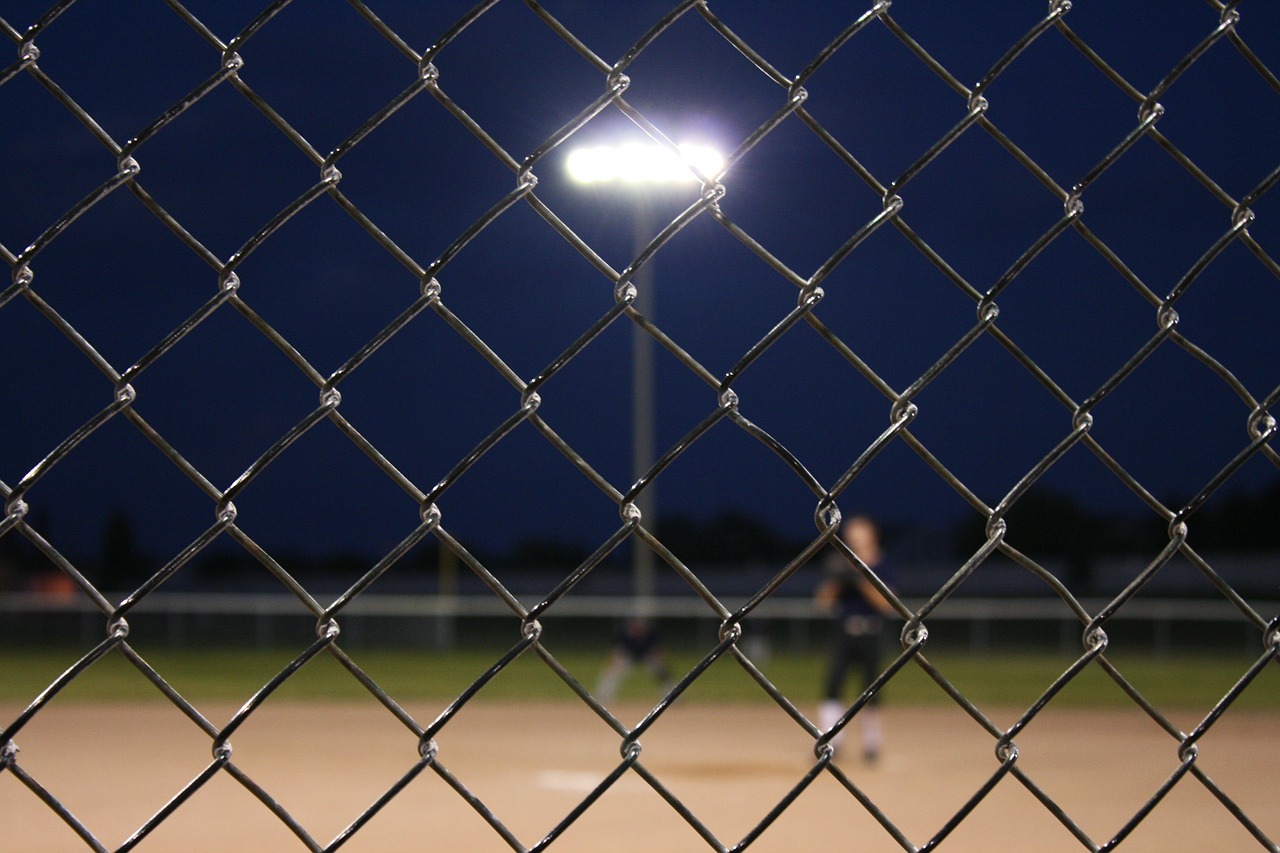 Chain link fencing comes in galvanized, stainless steel and aluminum. Stainless steel is the strongest and most expensive. They come in various thicknesses ranging from 6 – 12 gauge. Heights will vary also, generally from 36 inch to over 120 inch. If you need to keep intruders out, barbed wire or razor wire can be installed.
When choosing gates for residential homes, consider either a single swings gate or a double which opens from the middle. For wide swinging gates, consider a roller support to prevent the posts from bending and straining the structure. Color options available are the standard silver gray as well as green, black and brown.
Chain link fencing is commonly used at schools, ballparks, warehouses and around commercial buildings. There are many accessories you can choose to dress up chain link fencing.
Contact us at (201) 897-7117 for more information.


   Jersey City, NJ 07030
  (201) 897-7117
Hudson County: Hoboken, Jersey City, West New York, Secaucus, Bayonne, North Bergen, Union City, West New York

07030, 07097, 07303, 07399, 07395, 07308, 07306, 07311, 07093, 07047, 07096, 07094, 07002
Fence Zone & Permit Information at Local Hudson County NJ Building Departments

Hoboken
94 Washington St.
Hoboken, NJ 07030
201-420-2063
Jersey City
30 Montgomery St.
Jersey City NJ 07032
201-547-5055
West New York Town Hall
428-60th Street
West New York, NJ 07093
201-295-5200
Bayonne Building Department
630 Avenue C
Bayonne, NJ 07002
201-858-6073
North Bergen
4233 Kennedy Boulevard
North Bergen, NJ 07047
201-392-2051
Union City
3715 Palisade Avenue
Union City, NJ 07087
201-348-5700
Cities & Counties We Service