Available Residential & Commercial Fence Options
If you're looking for a new fence to be installed, you are likely aware of the many options and considerations. Look for pressure treated posts to avoid rot from insects and moisture. Make sure to consider your height and property lines as well as underground utility lines.
Wood fencing is available in many types of wood. Common types include treated pine, western red cedar and oak. Some are ideal to be installed as is while other are enhanced with stains and paint.
Choose from picket fences great for gardens and residential areas to solid board commonly found at many New Jersey Horse farms. Our fence installers will also build a decorative trellis, arbor or gazebo.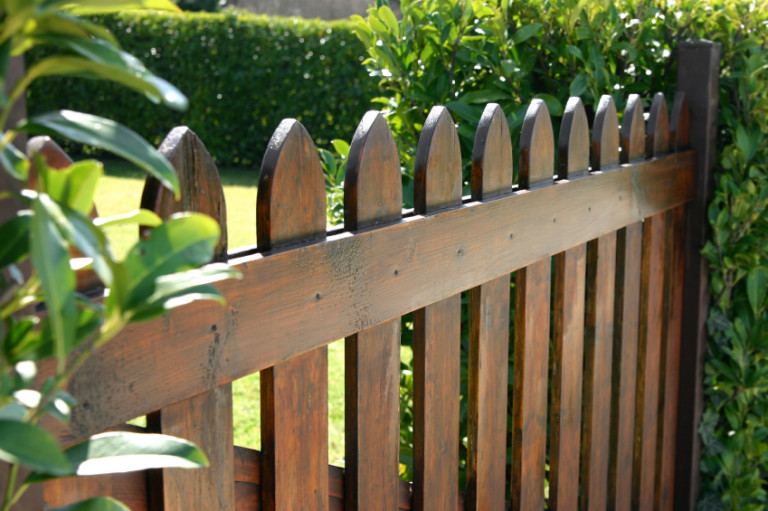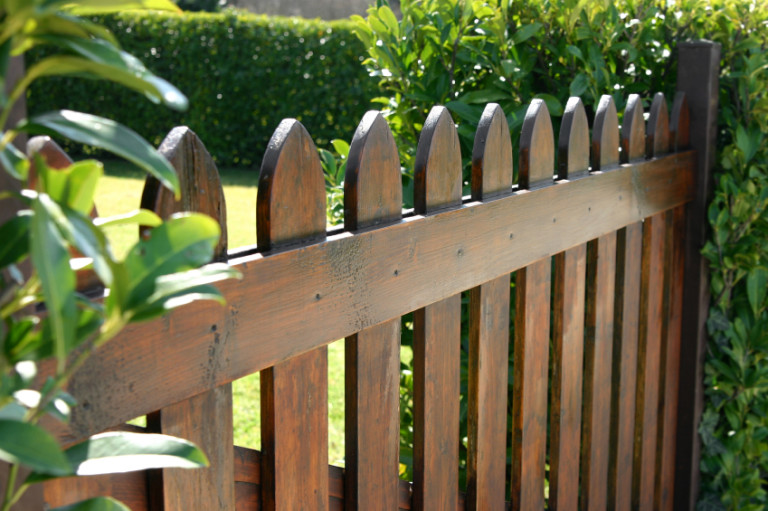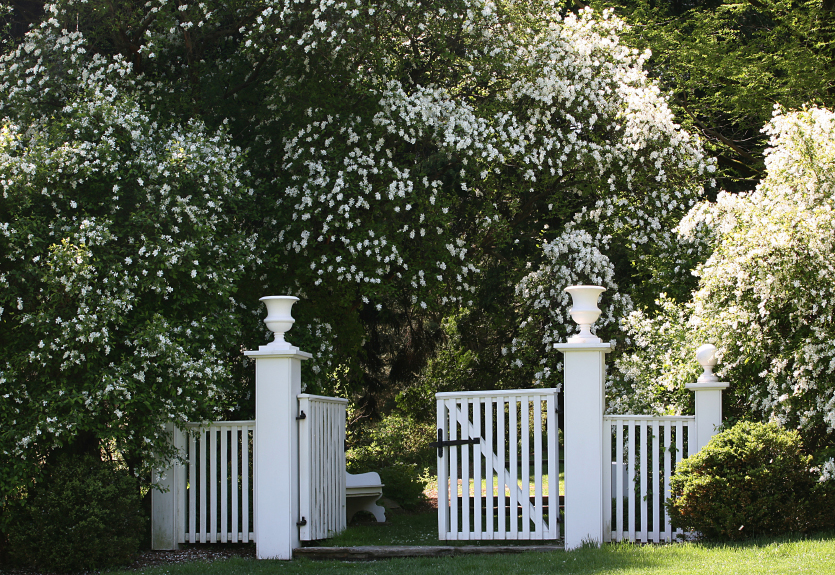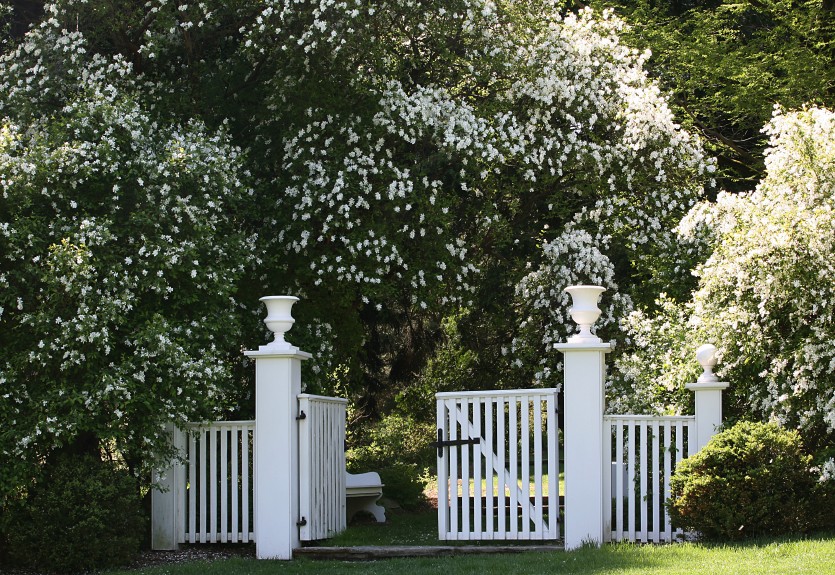 Vinyl fencing installation has become a snap with the newly-developed modular construction. Durability and quick construction has drastically improved thanks to ever-evolving technology.
In addition to the reduction and in some cases elimination of screws and brackets, many new styles are available like never before.
Today, you can choose from just about any wood style you find and get it in durable and low maintenance vinyl instead. Available vinyl designs include picket fencing, horse fencing, and fences with patterns in natural stone styles. You will even find vinyl fences with the appearance of dark, rich stained walnut, which looks sensational. Of course, you will benefit from improved quality, long-lasting materials and easy-to-maintain features.
When you need a durable, low maintenance fence that makes a visual statement, aluminum fencing provides an excellent choice. It is frequently used where elegance and a statement of privacy and security are paramount.
Ideal for luxury homes and estates, aluminum fence mainly surrounds the perimeter of swimming pools, driveway entrances, decks, stairs, balconies and roof terraces.
Whereas wrought iron is typically found in black only, color options for aluminum fencing are numerous and include fence colors in black, bronze, copper, hunter green and white. Ornaments are also available in gold, silver and black.
Aluminum easily installs along slopes and curves as well as in rounded areas along gardens and property lines. They can be attached to buildings and masonry columns of brick and stone.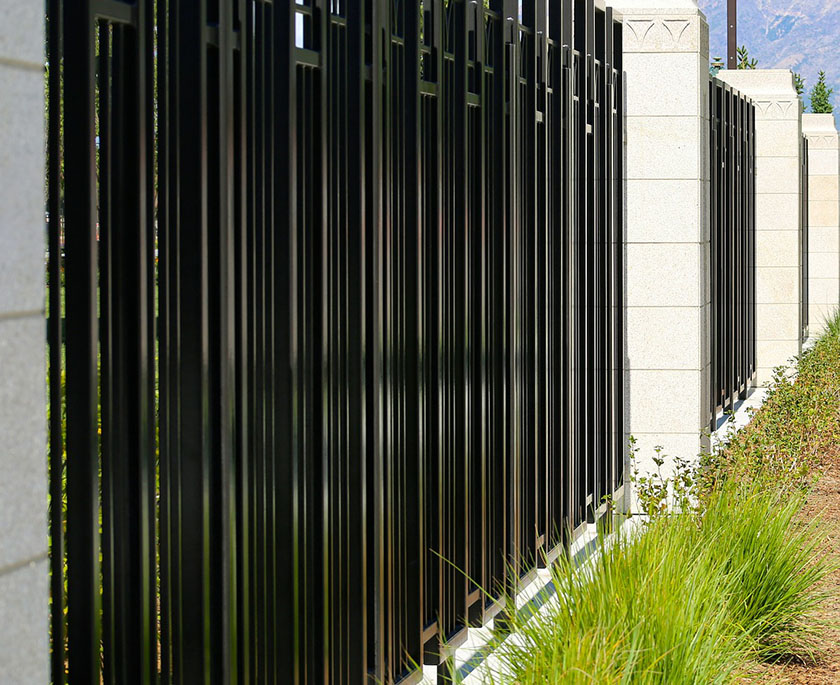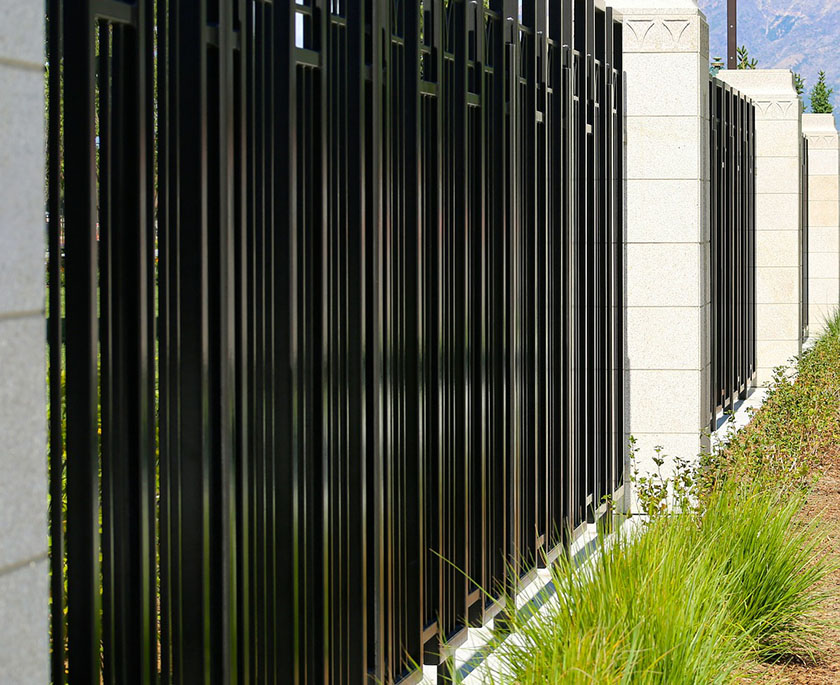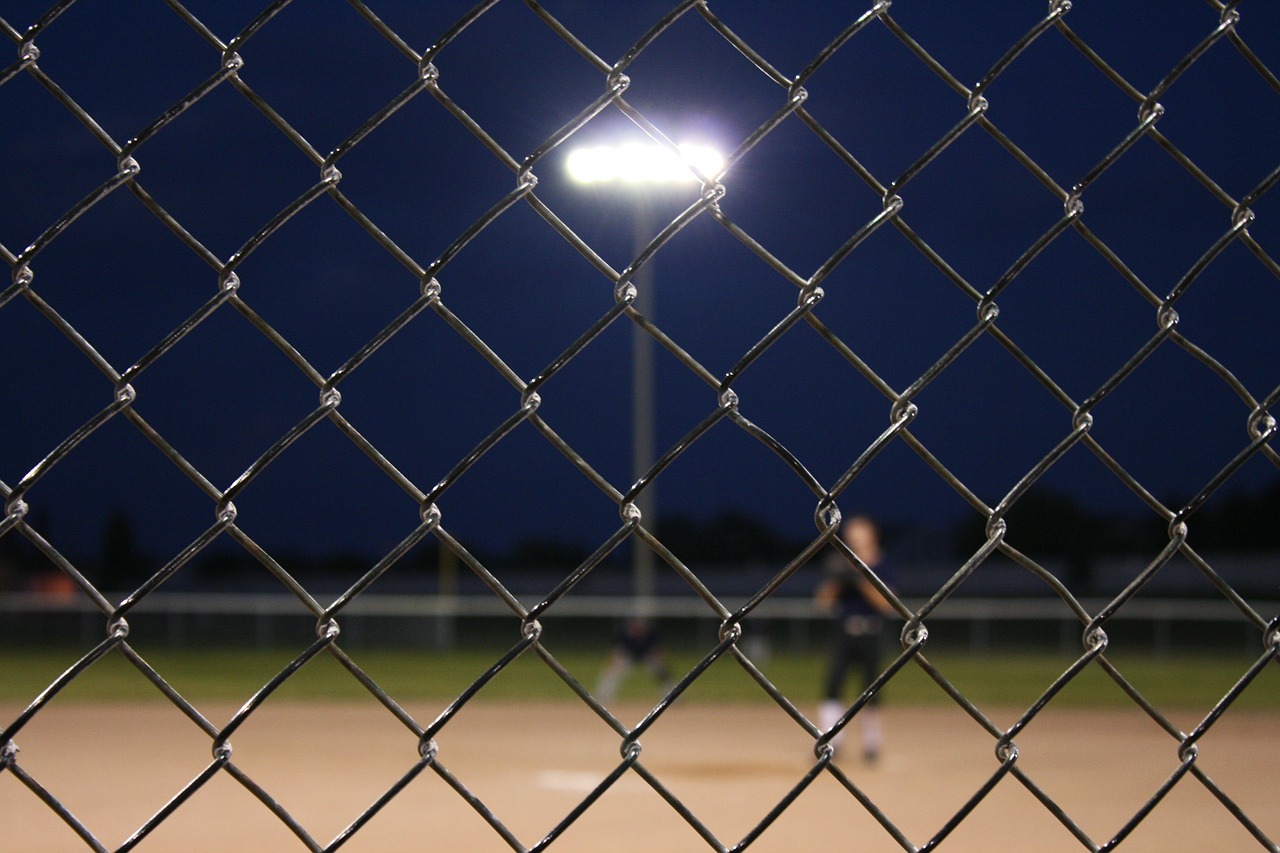 Chain link fencing is a durable and cost effective fence type that is available in a few different material types. Galvanized is the most common due to attractive price and durability. Steel and aluminum are more durable and expensive than galvanized.
Color options include silver and gray with powder coated options in black, green, white and beige.
Due to durability and cost, most popular uses include schools and ball fields, airports, warehouses, kennels and warehouses who want to keep unwanted visitors out. Many heights and wire thicknesses are available.
Installation produces best results on even ground. On areas with slopes, chain link fencing can be installed in panels and stepped down along grade. Many accessories are available for chain link fences depending on your needs. Additional security is available with addition of barbed wire and security cameras.
Call Fields Fence at (973) 233-4740 for free estimate on your fencing project.


  Parsippany, NJ 07054
  (973) 233-4740
Morris County: Parsippany, Mountain Lakes, Franklin, Hamburg, Ogdensburg, Stockholm, Sparta, McAfee, Lafayette,  Morristown, Cedar Knolls, Convent Station, Morris Plains, Whippany

07416, 07419, 07439, 07460, 07871, 07428, 07848, 07962, 07963, 07960, 07927, 07961, 07950, 07981, 07928, 07902, 07999, 07940, 07901, 07932, 07078, 07974, 07935, 07961, 07054, 07034, 07046, 07981, 07878

Fence Permits and Zoning: Morris County Building Departments

Township of Parsippany - Troy Hills
1001 Parsippany Blvd.
Parsippany, NJ 07054
973-263-4350
Morristown
200 South Street
Morristown, NJ 07960
973-292-6712
Mountain Lakes Borough Hall
400 Boulevard
Mountain Lakes, NJ 07046
973-334-3131
Borough of Hamburg
Hardyston Municipal Building
149 Wheatsworth Road
Hardyston, NJ 07419
973- 823-7020
Township Of Hanover
1000 Route 10
Whippany, NJ 07981
973-428-25001
Cities & Counties We Service