Durable & Long Lasting
---
Fields fences are built to last. Whether you choose aluminum, chain link, vinyl or wood, you'll receive premium quality materials for your property
Quick Installation
---
Our mission is to complete your fence project according to your needs, time frame and budget. Contact us for a free estimate.
Satisfaction Guaranteed
---
From the start, our friendly customer service team dedicates ourselves to exceeding your expectations. We want you to love your new fence!
CONTACT US TODAY: (973) 506-0355   We are ready to serve your fencing needs.
Types of Fencing We Install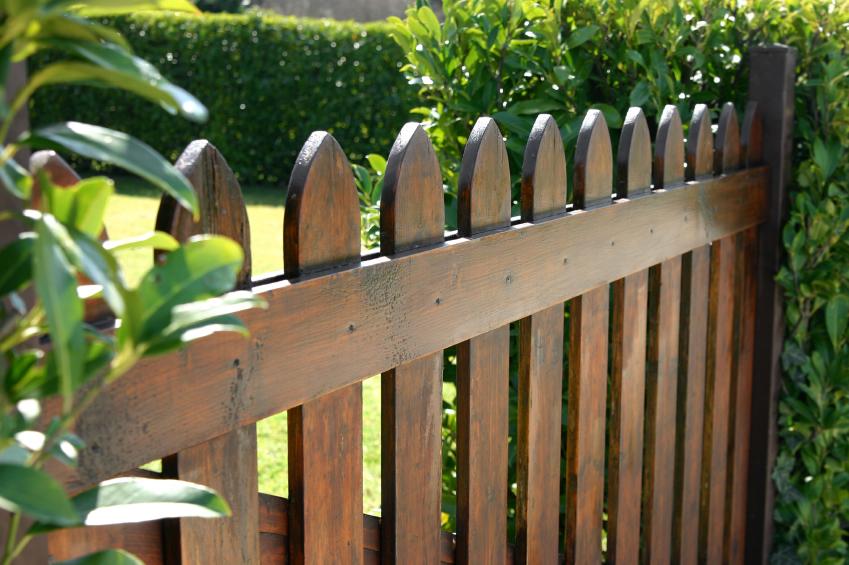 When you think about fencing, your first thought is probably wood or at least something that looks like wood. It offers a classic and authentic appearance. Property owners may choose from many popular options including Western Red Cedar, White Oak, tropical hardwoods and white cedar.
Cedar vertical boards and horizontal rails have long been used locally in New Jersey fence designs. It offers natural resistance to rot and decay, without the need for chemical treatment to maintain its appearance.
Types of fencing you may choose includes picket fencing (white picket fences are a classic!), board-on-board, post and rail as well as solid board fences.
Privacy Fence – When privacy is a main consideration, you may choose solid board, basketweave, stockade, tongue & groove and lattice top.
Spaced Fences – This style bears similarities to privacy fences, except with spacing between boards. The most common choices are spaced picket and shadowbox.
Decorative Styles – Decorative fencing primarily focuses on defining property lines in a unique, stylish manner. Options include split rail, slip board and English Hurdle.
Vinyl and PVC fencing offers many advantages, and one that makes property owners especially happy is its easy maintenance and durability. In many cases, anything available in wood styles is also available in vinyl and PVC.
It mainly comes down to your own personal preference. Many of today's vinyls come with textures to mimic natural wood grain.
We gladly provide affordable prices on various styles and grades of vinyl. Our professionals will fully explain the benefits of vinyl fence installation and how it compares to wood.
Vinyl and PVC styles include privacy, alternating picket, semi-private, picket top and open picket options.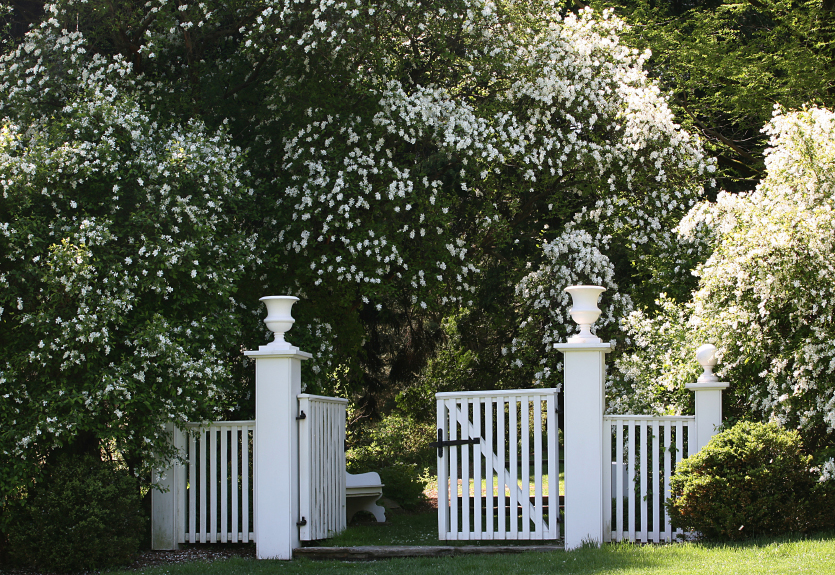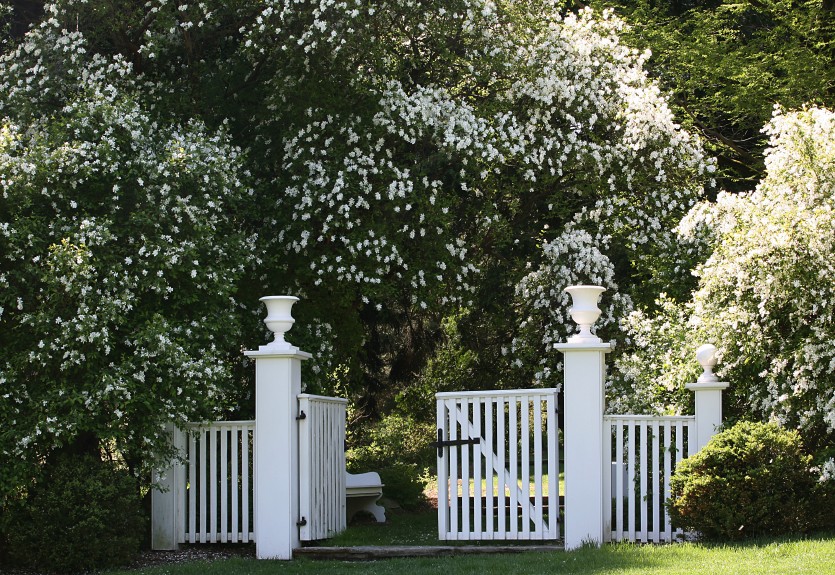 Aluminum fences offer all the design beauty of wrought iron but with less maintenance and at pricing that is easier on the wallet. Add easy installation to it, and  it's easy to see why many people choose aluminum to add value to their property.
Aluminum options include
Residential – Many colors, heights and styles are available for homes, gardens, barns and stable areas.
Commercial – Typically stronger than wood, PVC or vinyl, businesses often choose aluminum for its low cost and easy installation.
Industrial – Heavy and durable, this application is typically used in industrial parks, schools and airports.
Concealed Fasteners – Aluminum boards and rails in this style conceal screws and fasteners from view.
Our expert contractors are highly skilled in working with aluminum materials. We'll make sure the project is completed on time and within your budget.
Commonly used at schools, construction sites and parks, chain link fencing provides a cost-effective solution. Made of stainless or galvanized steel, chain link is durable and functional providing a long-lasting material that typically remains rust free for years. Vinyl-coated steel chain link allows property owners to add color to their landscape.
Fields Fence pros offer a variety of wire mesh thicknesses to suit your needs. Most residential products measure 48, 60 or 72 inches high while commercial chain link comes in sizes up to 12 feet high.   The different gates and lock options provide solutions for multiple uses and security needs. For the ultimate in protective security, barb wire fence is also available.
CALL TODAY FOR A FREE ESTIMATE (973) 506-0355
Fields Fence
530 County Road 515 #15
Vernon, NJ 07462
(973) 506-0355
Communities we service in Sussex County:
Newton, Swartswood, Tranquilty, Stillwater, Greendell, Middleville, Branchville, Lafayette, Augusta, Layton, Johnsonburg, Wallpack Center, Sparta, Allamuchy, Ogdensburg, Blairstown, Franklin, Glasser, Stanhope, Hopatcong, Lake Hopatcong, Vienna, Netcong, Hamburg, Landing, Mout Arlington, Budd Lake, Great Meadows, Hope, Hackettstown, Stockholm, Sussex, Ledgewood, Oak Ridge, Wharton, Montague, Kenvil, Flanders, Mc Afee, Columbia, Succasunna, Mine Hill, Vernon, Dover, Picatinny Arsenal, Hibernia, Rockaway, Delaware, Schooleys Mountain, Newfoundland, Randolph, Long Valley, Highland Lakes, Oxford, Glenwood, Chester, Port Murray, Denville, Belvidere, Buttzville, Mount Freedom, Ironia, Brookside, Mount Tabor, Mountain Lakes, Mendham, Morris Plains, Cedar Knolls, Morristown, Whippany
07046, 07416, 07418, 07419, 07422, 07428, 07435, 07438, 07439, 07460, 07461, 07462, 07801, 07802, 07803, 07806, 07820, 07821, 07822, 07823, 07825, 07826, 07827, 07828, 07829, 07832, 07833, 07834, 07836, 07837, 07838, 07839, 07840, 07842, 07843, 07844, 07845, 07846, 07847, 07848, 07849, 07850, 07851, 07852, 07853, 07855, 07856, 07857, 07860, 07863, 07865, 07866, 07869, 07870, 07871, 07874, 07875, 07876, 07877, 07878, 07879, 07880, 07881, 07885, 07890, 07926, 07927, 07930, 07945, 07950, 07960, 07961, 07962, 07963, 07970, 07981, 07983, 07999, 10969, 10988, 10998, 18301, 18324, 18327, 18328, 18337, 18341, 18343, 18351, 18356
Cities & Counties We Service