Fields Fence Installers: Available Fencing Options
There are numerous wood fence styles and types of wood to consider for your next fence project.
Wood is available in natural or you can choose to stain or paint. Today, many are pressure treated to protect from insects or rot from moisture, rain, snow and sunlight.
Most common fence types include picket, split rail or solid board. Picket fence comes with many height options as well as open style or privacy solid board picket styles.
Solid board style options include lattice top for decorative appearance while providing privacy.
There are many wood types to choose including treated pine, white oak and western red cedar which are 3 of the most popular. Others include Black Locust, Ipe, Tiger wood and Brazilian Cherry.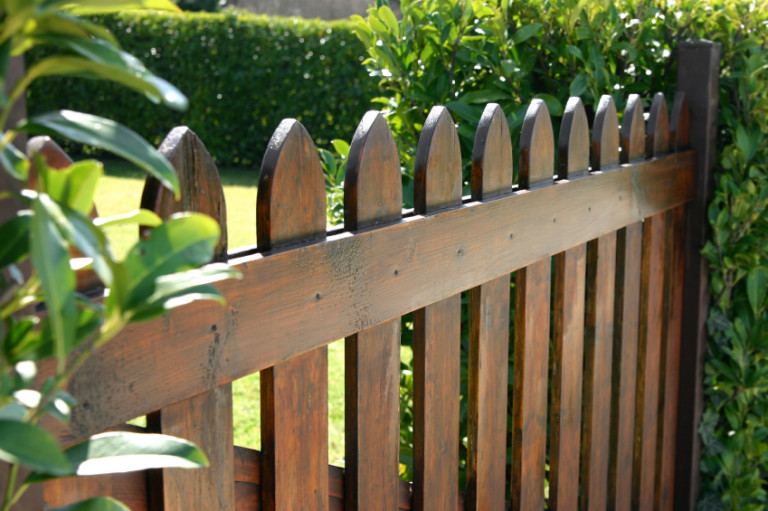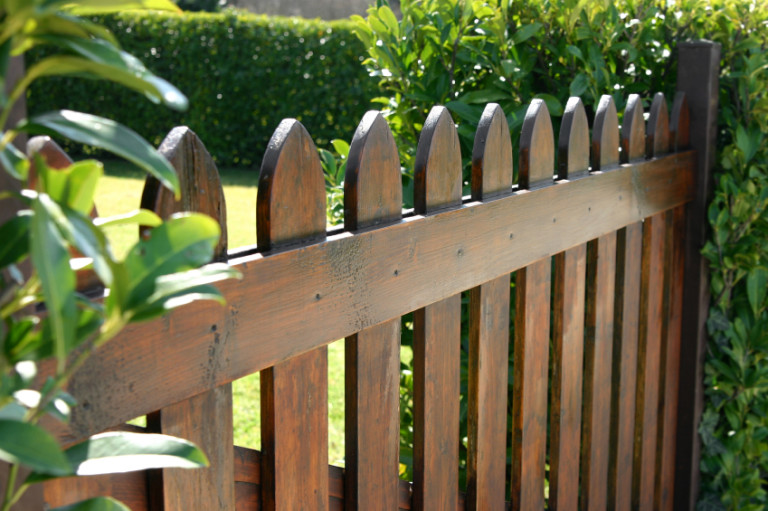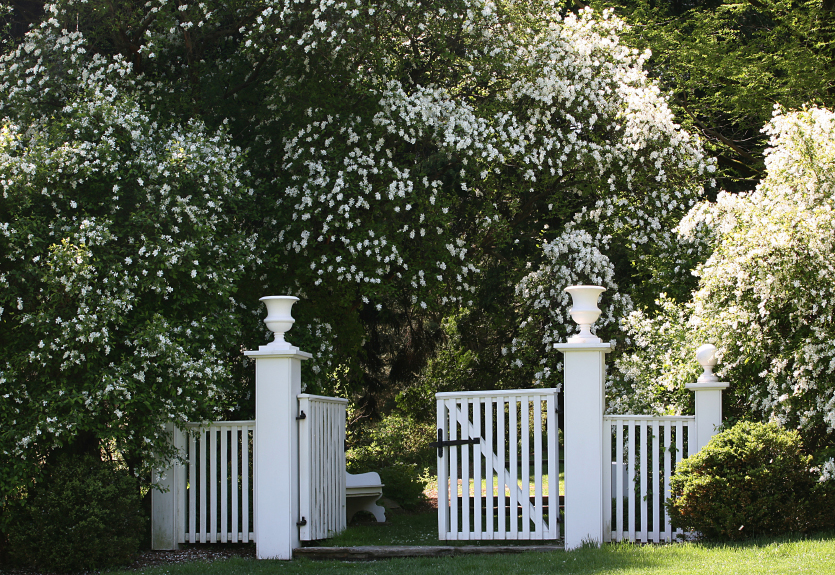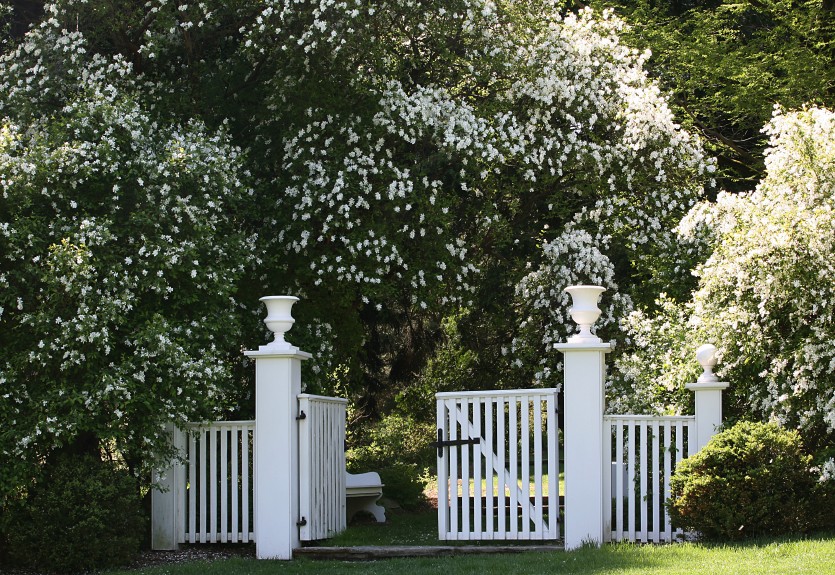 Just about any fence style available in wood, you can now have in vinyl. An incredible array of styles and colors can be easily and quickly installed for your home, pool area, garden, horse farm or industrial building.
You will find stone patterns and flat board styles in various colors and textures. Automatic and manual gates can be installed along with a new matching trellis, arbor or gazebo in an assortments of colors including, gray, white, tan and even walnut.
Semi privacy vinyl privacy fencing can be installed for pools or choose from the new walnut stained style privacy fence with a lattice top. Installation just got easier too with no need for brackets or screws. Posts can be installed without concrete using many low cost methods.
Aluminum fencing is an extremely durable value enhancing fence type frequently used to accent luxury homes, resorts, country clubs and hotels. They have the look of wrought iron with many function and design options.
They are also used for pool fencing, railings for steps and balconies and driveway entrances where prestige is required. You will frequently find them used as premier fencing for estates and elegant homes.
They can be attached to stone or brick pillars and columns and directly to a building. Their durability and handsome appearance make them an ideal choice for rooftop terraces and balconies.  Their versatility allows for use with masonry and stone structures as well as slopes and curved area.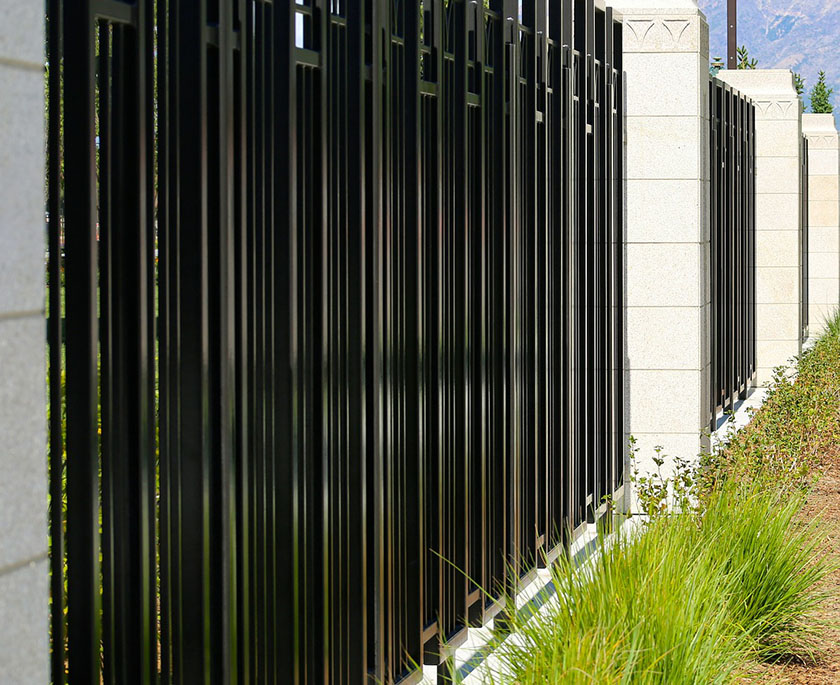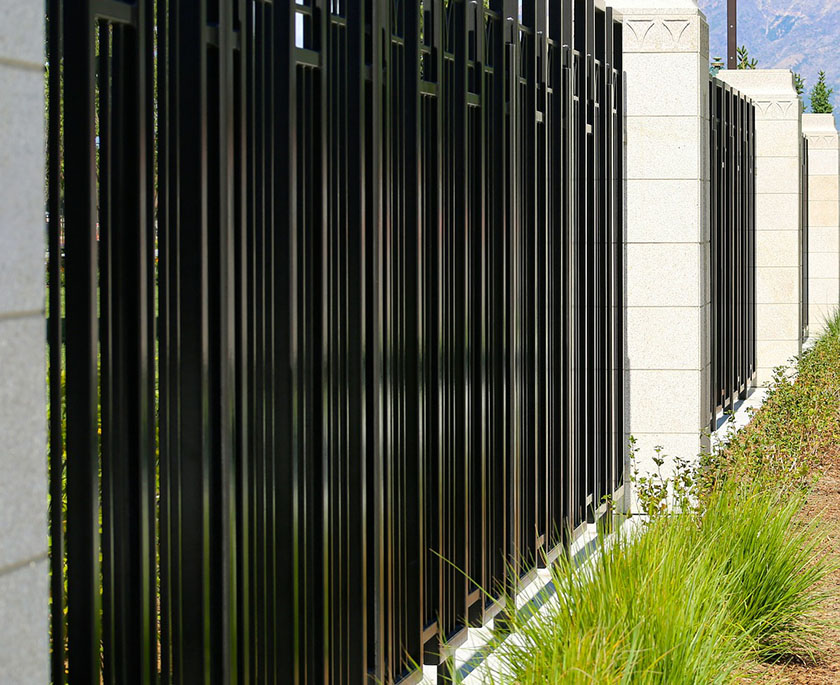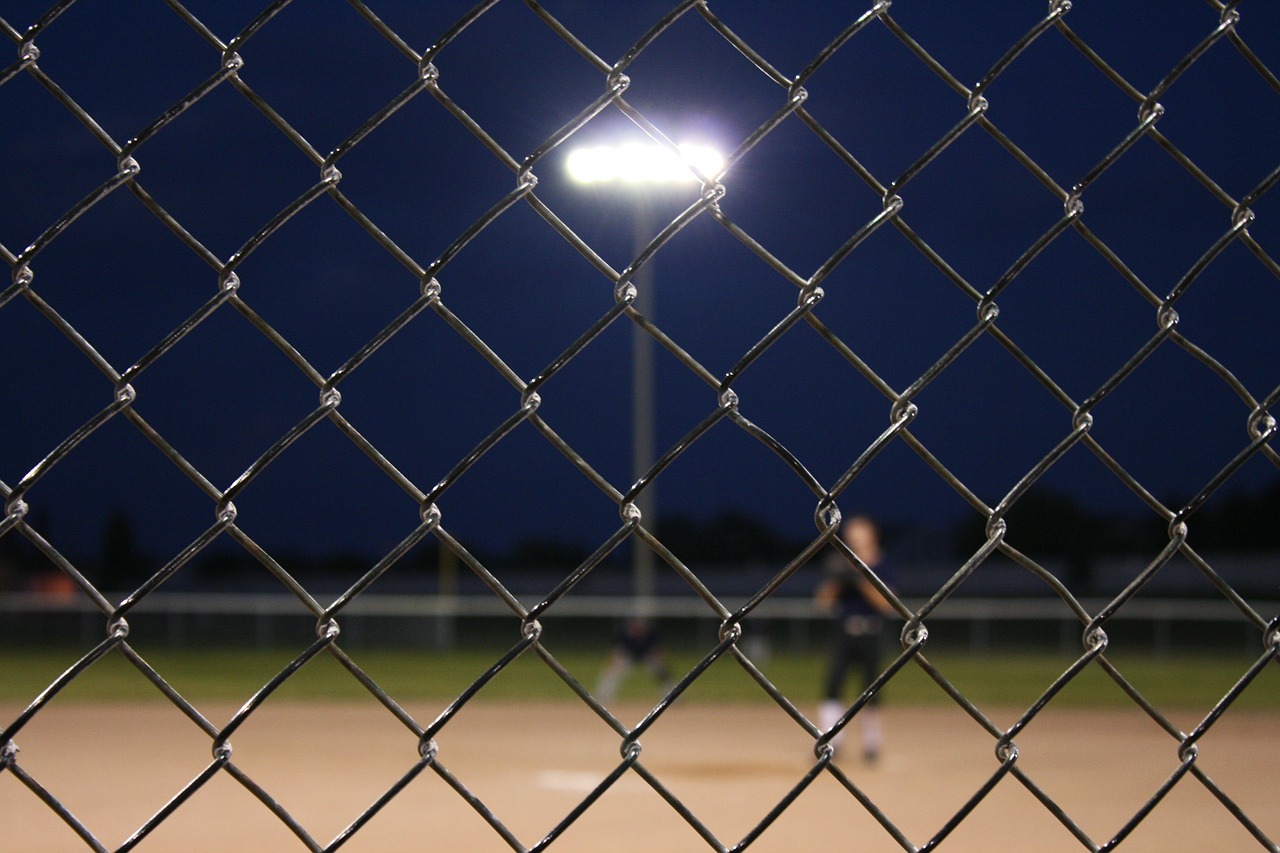 Chain link fence is a type of wire fencing available in different slopes depending on your need. They are available in 3 different materials including galvanized, stainless steel and aluminum.
Galvanized is the most popular. It will last for close to 15 years or more with minimal maintenance while also being the most affordable chain link fencing option. Steel is the most durable. It is frequently the top choice for heavy use areas or areas along airports, highways and roads where durability is the main consideration.
Chain link fencing can be customized for protection from intruders with installation of barbed wire or razor wire. Chain link fencing is best installed on flat ground. Installation along slopes will require additional customization. Installation on slopes is best achieved in panel form stepping down along the slope. It can be installed along rounded areas with proper post placement.
Call Fields Fence at (973) 233-4740 for free estimate on your fencing project.


   East Orange, NJ 07017
  (973) 233-4740
Essex County: East Orange, Newark, Orange, Union, Maplewood, Irvington, Harrison, Kearny

07083, 07040, 07111, 07019, 07017, 07107, 07018, 07051, 07050, 07104, 07029, 07099

Need a Fence Permit? Essex County Building Departments

East Orange
44 City Hall Plaza
East Orange, NJ 07018
973-266-5320
City of Orange Township
29 N. Day Street
Orange NJ 07060
973-266-4000
Township Of Union Town Hall
1976 Morris Ave.
Union, NJ 07083
908-851-8509
Maplewood Township
574 Valley St.
Maplewood Township, NJ 07040
973-762-8120
Township of Irvington
Municipal Building
1 Civic Square
Irvington, New Jersey 07111
973-399-8111
Town of Harrison
318 Harrison Avenue
Harrison, New Jersey 07029
973-268-2446
Kearny Town Hall Annex
410 Kearny Ave.
Kearny, NJ, 07032
201-998-5171
Cities & Counties We Service