For a free fence estimate, call us at (410) 204-2437

Available Residential & Commercial Fence Options
Wood fencing is a classic. It is frequently the first choice for many home owners due to the aesthetic appearance. There are many different types of wood to choose from - some more weather and rot resistant than others.
The most affordable wood fence types are spruce, pine and fir. They are available with pressure treatments and insecticides to enhance durability and protect from insects. Water repellent stains work well on these to provide protection from the elements.
Other wood options include Cedar and Cypress wood fencing. These contain natural oils providing resistance to damage from insects and rot from moisture.
The most expensive wood fencing is redwood. It looks excellent with weather resistant benefits. Due to the cost, Redwood is frequently used in small areas such as gardens. Redwood does require maintenance. For long term durability, apply a clear, weather repellent stain for clear coating.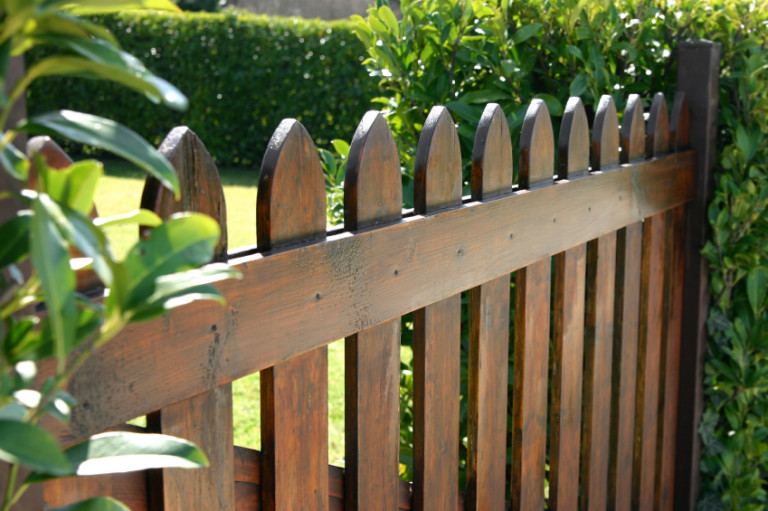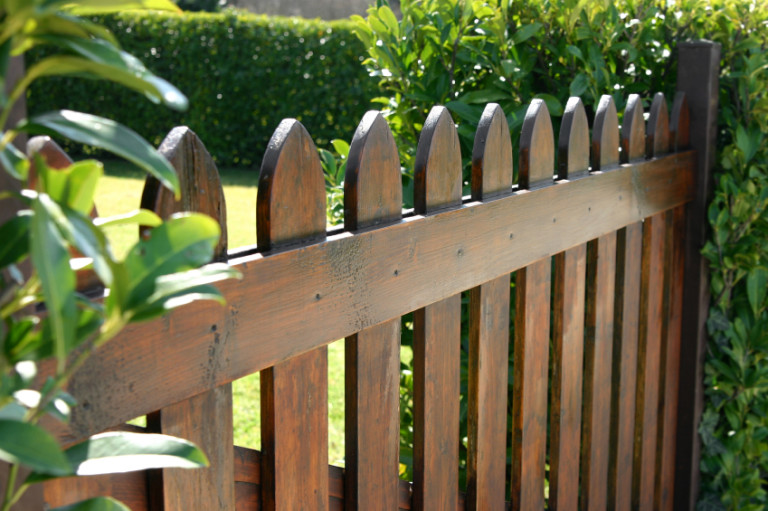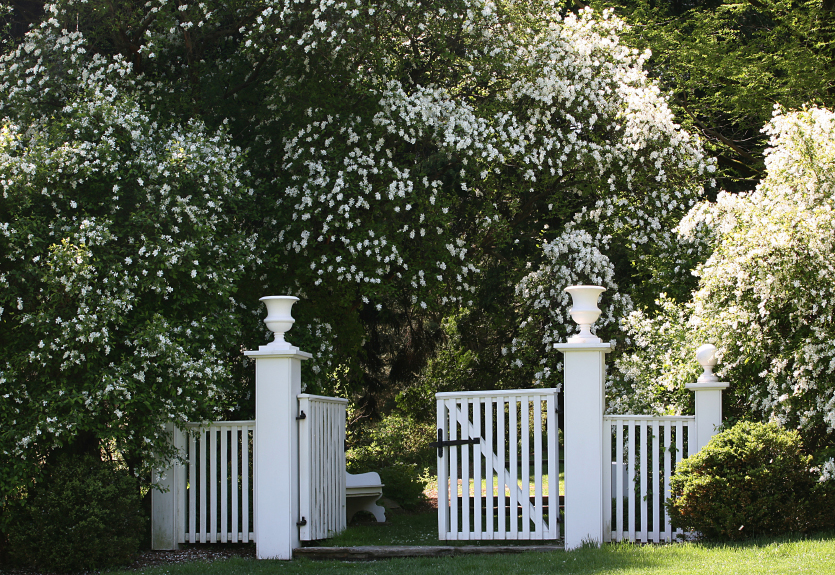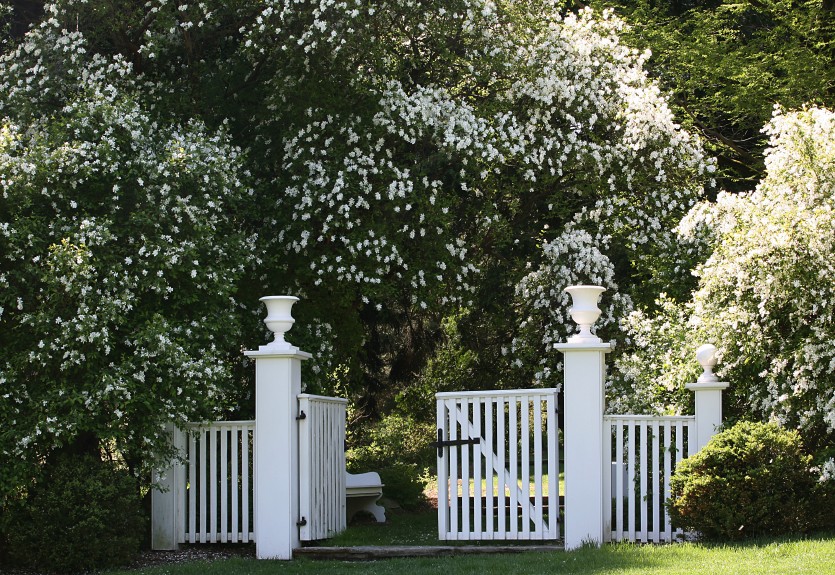 Vinyl Fencing is the most maintenance free decorative type of fence available. It's durable and withstands rain and snow, heat and cold. Vinyl will not rot like wood. It can be easily cleaning with a hose. Plus there are many styles available. In fact, any style available in wood is also available in vinyl.
There are garden style picket fences, scalloped picket, privacy and semi privacy and horse fencing. The most common color is white, but there are many others. You'll even find dark, rich walnut stain colors with natural wood like textures. There are vinyl styles that look like natural stone as well.
Trellises, pergolas and gazebos are also available in vinyl. If you are considering a decorative fencing solution, vinyl might be your best option. Plus there are many post style options and gates with handsome hinges.
If you are looking for the look of metal for your new fence, choose from aluminum or wrought iron. Wrought iron is heavier than wrought iron and more expensive. You may have seen wrought iron around historic buildings and luxury properties where appearance is more important than cost. Aluminum fencing has the look of wrought iron but is lighter in weight.
Both wrought iron and aluminum fencing has many design options. Both are available in various heights. You can choose from many ornaments for adding to your décor.
Aluminum fencing is easier to cut than wrought iron. This is an advantage if you need fencing on an uneven slope or curved areas such as around swimming pool decking.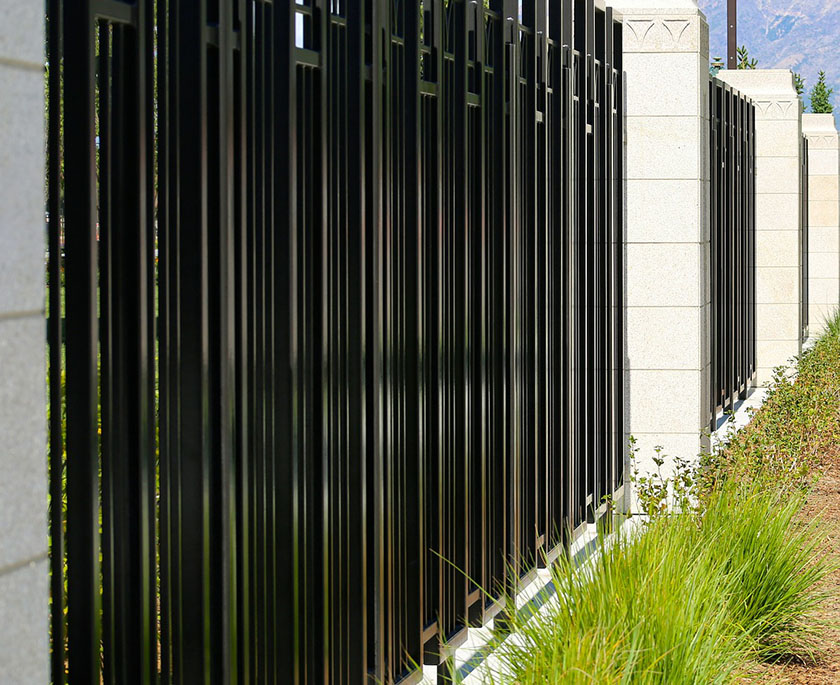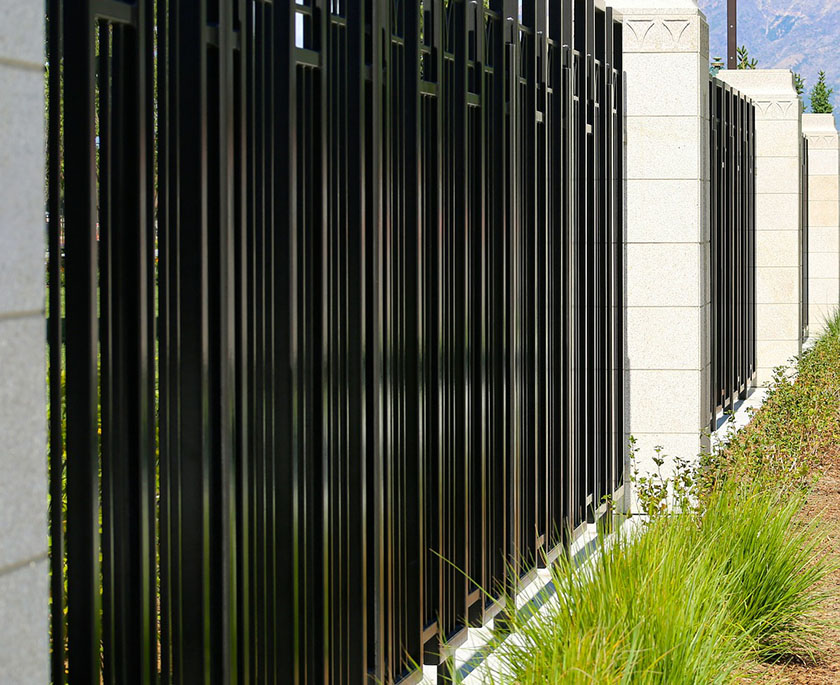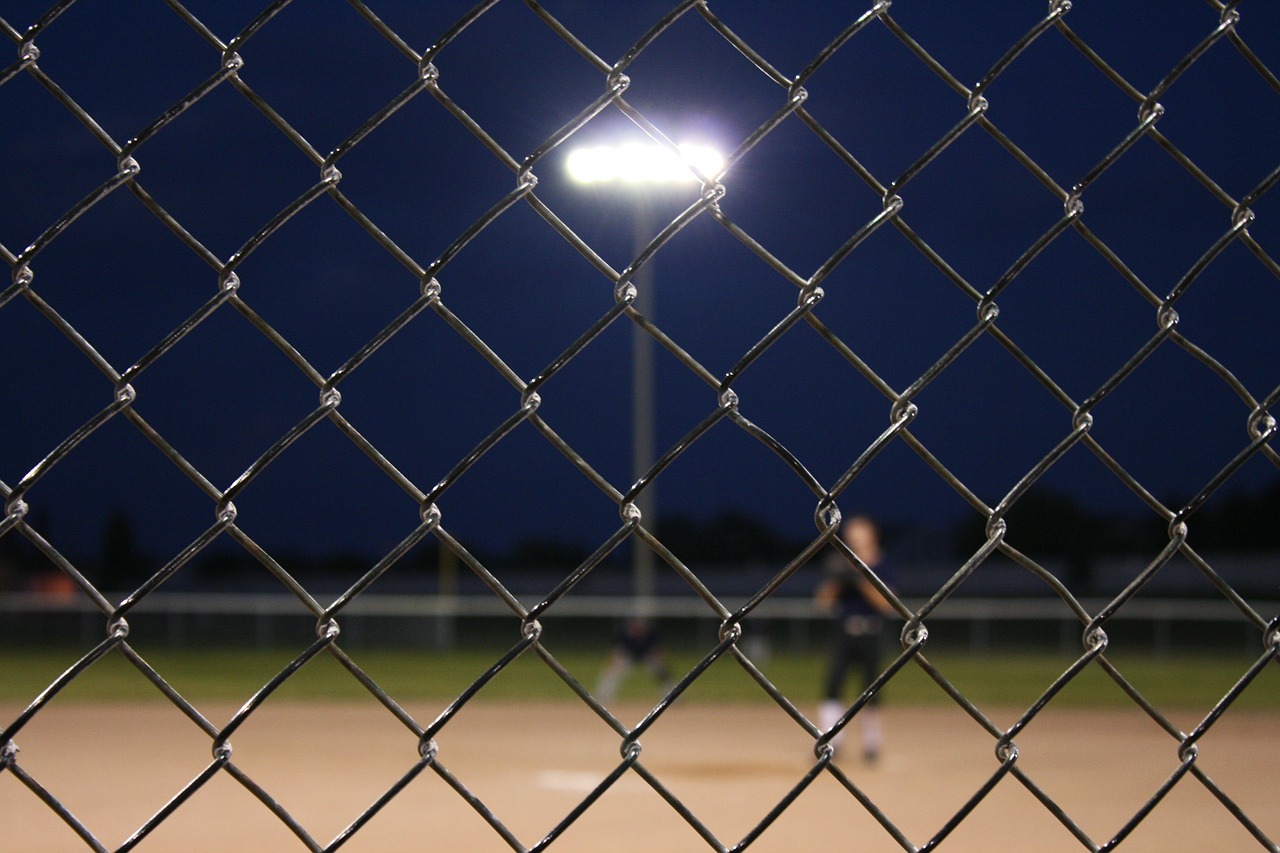 Chain link fencing is one of the most used types due to the low cost, durability and utility. They are a top choice for security. You've seen chain link at ball parks, schools, kennels and around industrial properties.
Chain link fencing is available in different gauges. They range from 6-12 gauge with heights typically from 36 inch (3 feet) to 144 inch (12 feet).
The mesh size can vary also. The most common mesh size is 2 1/4inch but us available in 3/8th – 1 ¾ inch.
If you need a gate, there are 2 main types for residential use. These include a single swinging gate or double opening. For commercial use, both single and double opening gates are available. Large opening gates have rollers for both swing opening and sliding types. Need a fencing contractor for installation of a chain link fence, call Fields Fence today.

   Baltimore, MD 21215
  (410) 204-2437
Baltimore County: 21215, 21218, 21206, 21224, 21229, 21217, 21230, 21213, 21216, 21223, 21239, 21202, 21212, 21214, 21225, 21211, 21201, 21205, 21231, 21207, 21210, 21209, 21234, 21226, 21208, 21222, 21227, 21228, 21233, 21236, 21237, 21240, 21260, 21261, 21251, 21235, 21241, 21250, 21263, 21264, 21265, 21268, 21273, 21274, 21275, 21278, 21279, 21280, 21283, 21287, 21288, 21289, 21290, 21298, 21203, 21270, 21281, 21282, 21284, 21285, 21297

Building Department for Fence Permits and Zoning Baltimore County
Baltimore County Office Building
111 West Chesapeake Avenue
Towson Maryland 21204
410-887-3900
Cities & Counties We Service