Why Fields Fence?
If you're not sure what type of fencing would best suit your property, please give us a call. Our expert fence installers will discuss your project and go over the best options for your budget and needs.
One of the most popular choices due to its classic and attractive appearance. Choose from a wide variety of options such as Traditional Hardwood, White Oak, White Cedar and Western Red Cedar.
Cedar horizontal rails and vertical boards are favored by New Jersey fence designers because of its natural resistance to decay and rot. There's no need to use chemical treatment to preserve its appearance.
Fencing types you can choose from include board on board, post and rail, solid board fences and picket fencing (white picket fences are chosen by the majority of property owners who prefer wood).
Privacy Fence: when privacy is a priority, choose from lattice top, tongue & groove, stockade, basket weave and solid board.
Spaced Fences: striking similarity to privacy fences, and the only difference is the space between the boards. Usual choices are shadowbox and spaced picket.
Decorative Styles: this type of fencing is usually used to define property lines in a distinctive manner. Your options include English Hurdle, split rail and slip board.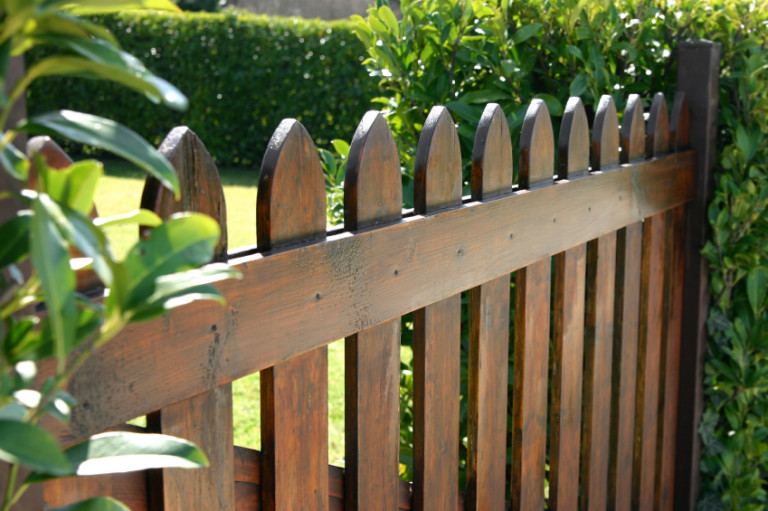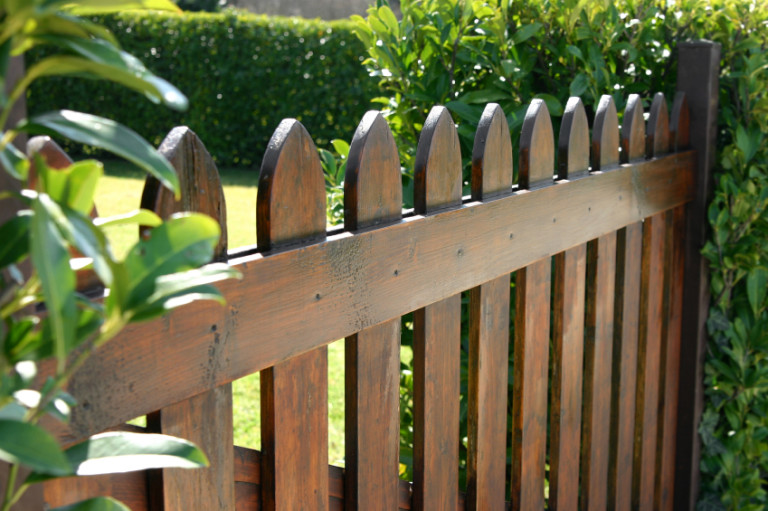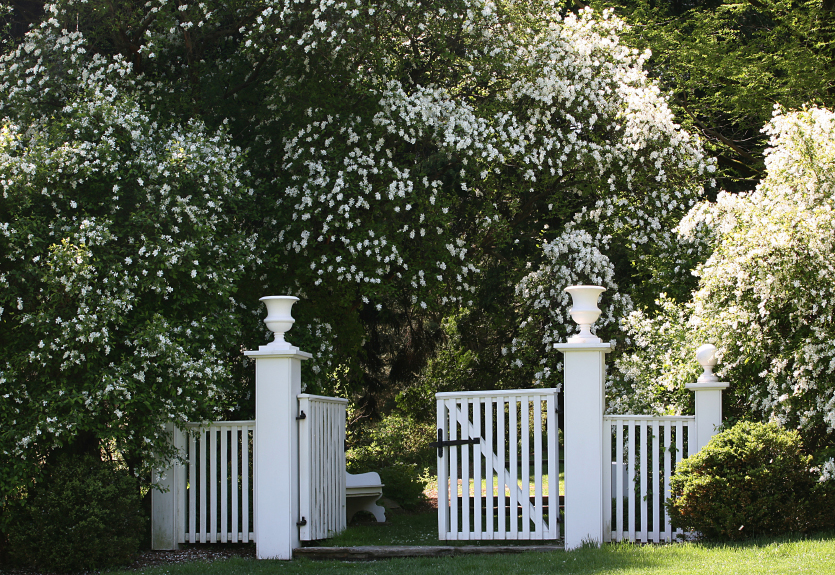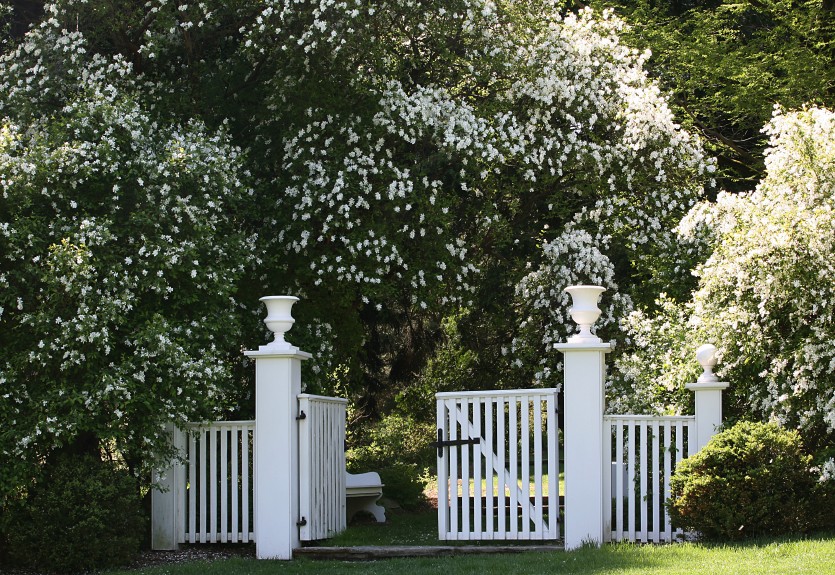 Vinyl and PVC fencing provide many advantages, and one that renders owners especially delighted is its simple maintenance and durability. Many styles found in wood are also available in vinyl and PVC. Most of today's vinyl include textures to resemble authentic wood grain.
We happily provide affordable installation prices for different styles as well as grades of vinyl. Our professionals can fully explain the benefits of vinyl fence assembly and exactly how it compares to wood.
Vinyl and PVC patterns consist of privacy, alternating picket, semi-private, picket top and open picket options.
Aluminum fences include the similar design appeal of wrought iron with less maintenance as well as lower costs of other materials.
Aluminum fencing types:
Residential – Plenty of length, colors, and styles exist for barns, homes, and gardens.
Commercial – Typically stronger compared to PVC, vinyl or wood. Businesses often opt for aluminum for it is cost effective and easy installation.
Industrial – Heavy duty and enduring, typically used in schools, airports and industrial parks.
Concealed Fasteners – Aluminum boards and rails available to hide fasteners and screws from view.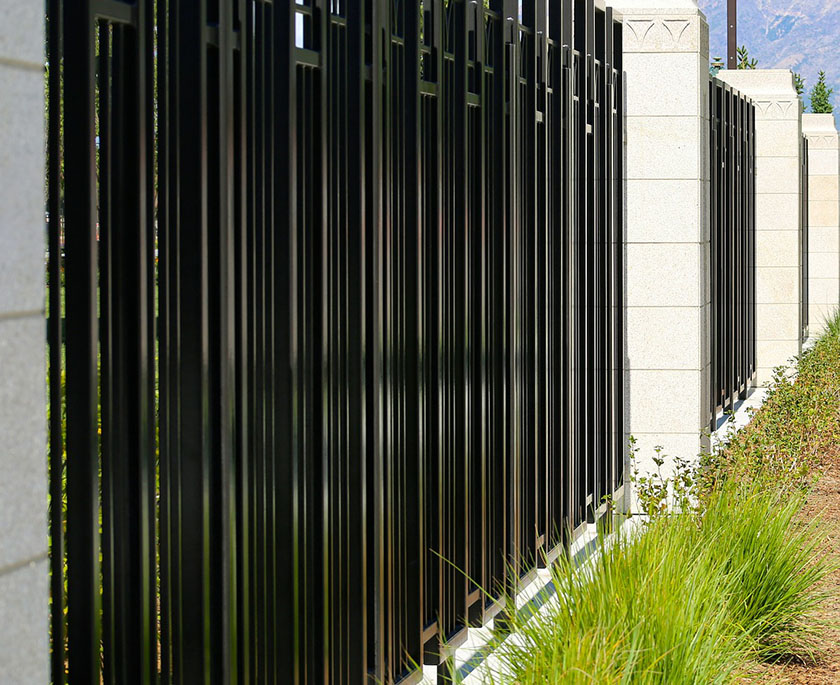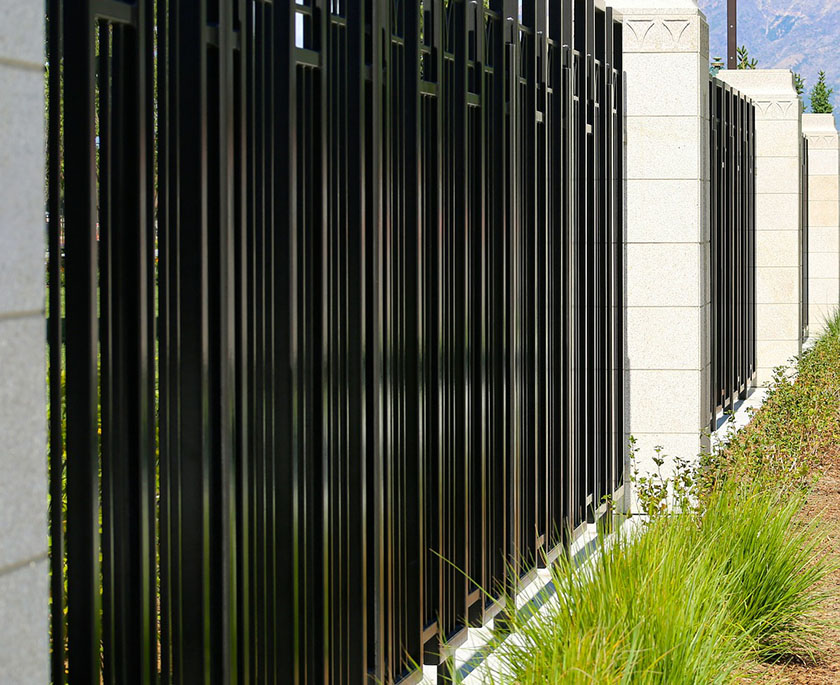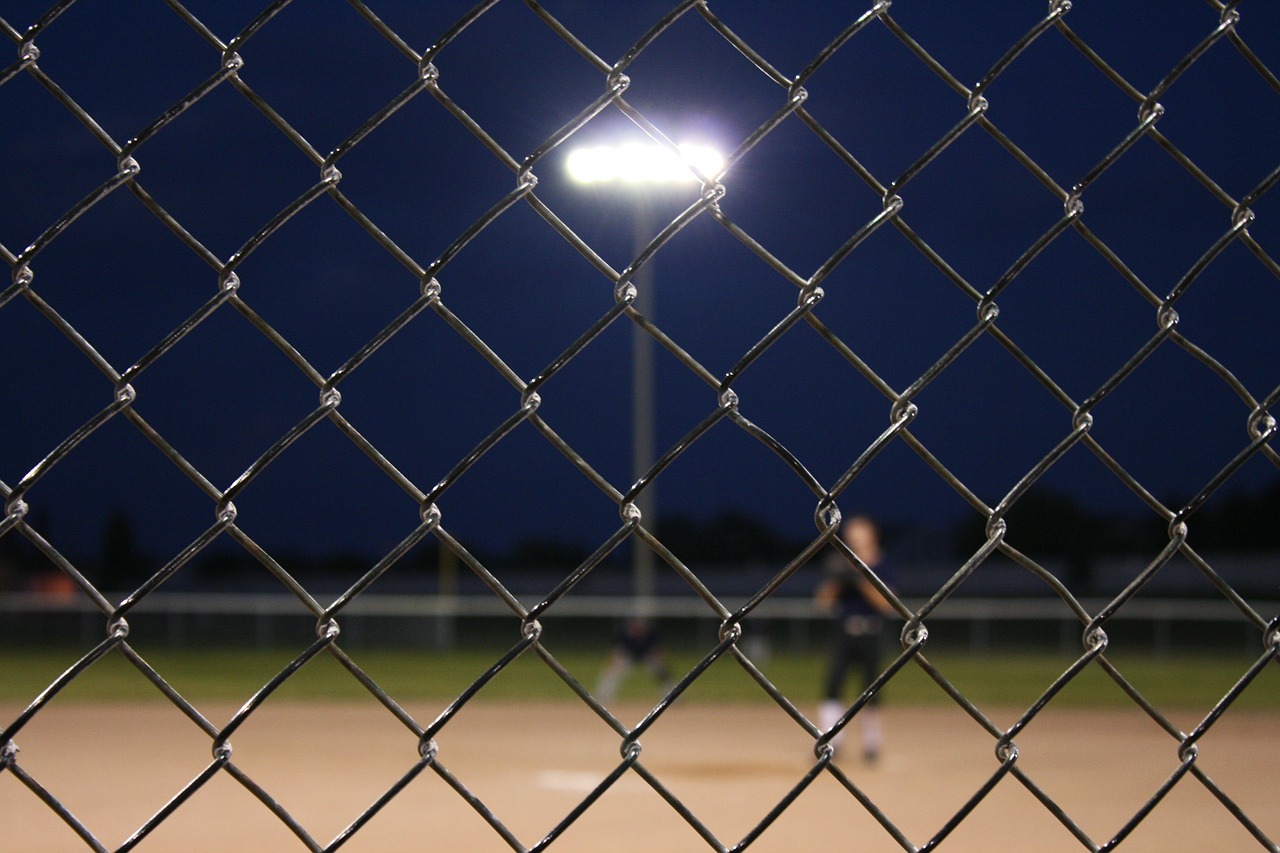 Frequently used at schools, construction sites and parks, chain link fencing offers economy and durability. Fabricated from stainless or galvanized steel, chain link is durable and efficient with a heavy-duty component that typically stays rust free for years. Vinyl-coated steel chain link allows home owners to add color to their terrain.
Manufacturers offer a variety of wire mesh thicknesses to suit your needs. Most residential products measure 48, 60 or 72 inches high whereas commercial chain link is available in measurements of up to 12 feet high. The various gates and lock options provide remedies for many uses and security requirements. For the optimal in precautionary security, razor and barb wire fence is also available.
Call Fields Fence at (973) 233-4740 for free estimate on your fencing project.


   Clifton, NJ 07011
  (973) 233-4740
Passaic County: Clifton, Passaic

07015, 07012, 07013, 07011, 07055
Fence Permit and Zoning Information in Passaic County New Jersey

Clifton City Hall
900 Clifton Avenue
Clifton NJ 07013
(973) 470-5800
Passaic City Hall
330 Passaic Street
Passaic NJ 07055
973-365-5500
Cities & Counties We Service